Communicating On A New Normal Day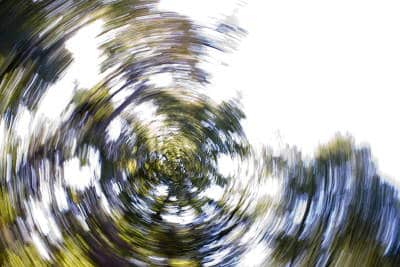 Funny true story / observation….
In my work I communicate with many types and size of customers on many different industries. Usually, I use a couple of video collaboration / conferencing software as the meeting is set by us.
This past week, I had a particular day in which i used the following systems:
Microsoft Teams
Zoom
Skype for Business (yes! someone still using it!)
Google Meet (formerly known as Hangouts)
WebEx
and one telephone call with multiple participants
All of these meeting occurred before 1:30p in the afternoon!
Later that day I was on FaceTime and WhatsUp talking to friends and family and exchanged a few texts with my son on Facebook messenger
All in one day! I guess we can say it is definitely getting easier to communicate!
This made me think…. This is what a customer, dealing with multiple vendors day after day has to deal with.
Not complaining, just an observation of the new normal….