This is a list of my current projects including blogs, tools, scripts, apps and other odds and ends I am working on. Hope this is helpful!
WordPress sites
I create, host and maintain many WordPress sites for friends, family and customers. Brochure sites, portfolio sites, membership sites, e-commerce, a short sample list include:
---
PHP script: I have often needed a 404 page handler to manage shortlinks and have tried many that did not work for me or are complicated. So I created my own using PHP script … Check it out!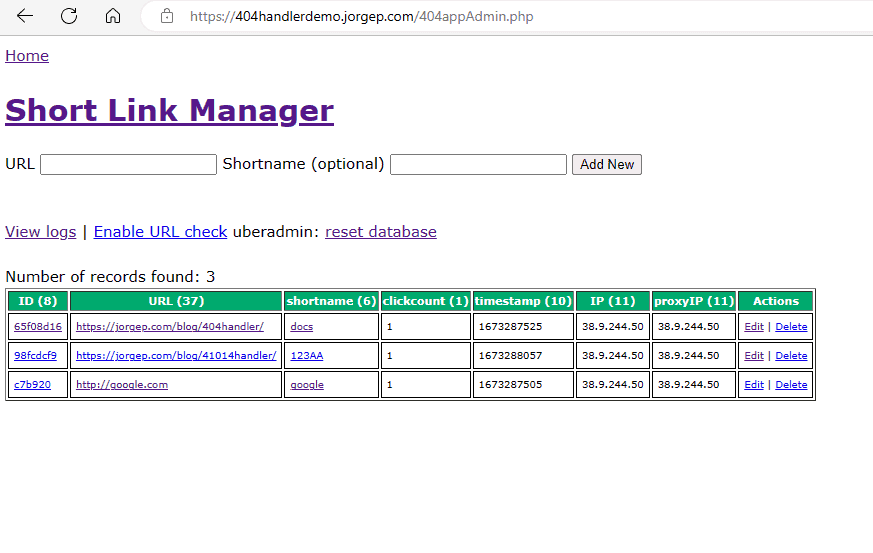 Personal Tracker
A Microsoft Access based Tracking System – Track Leads, Opportunities, Contacts, and much more.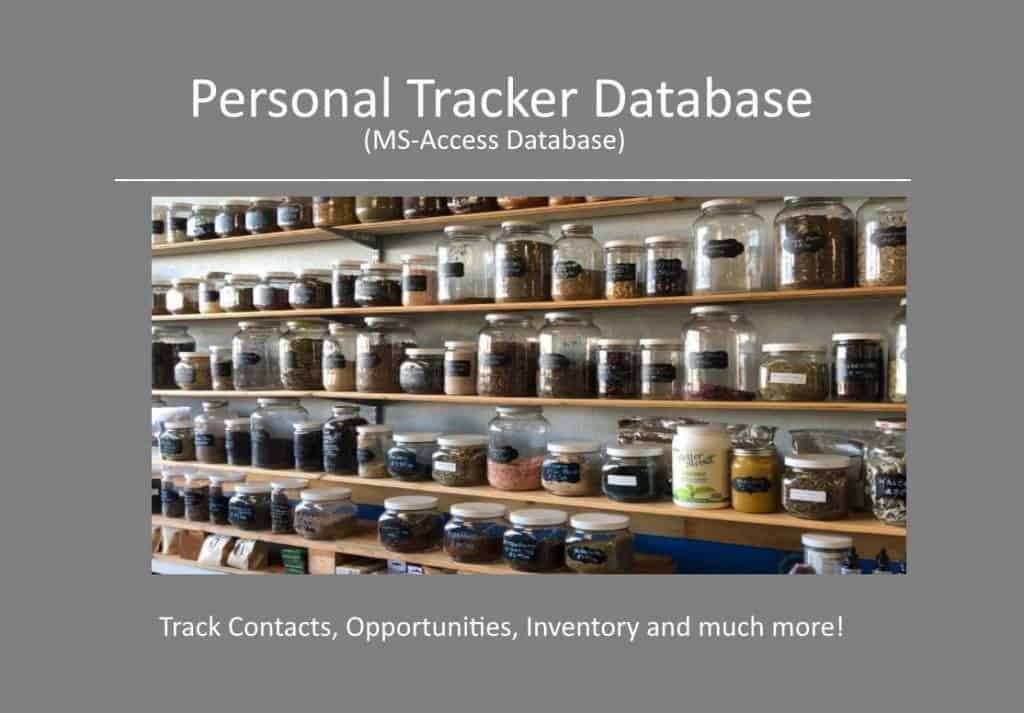 Timeline Generator
A no-macro based Excel spreadsheet where you can easily create a timeline chart. Easy to use!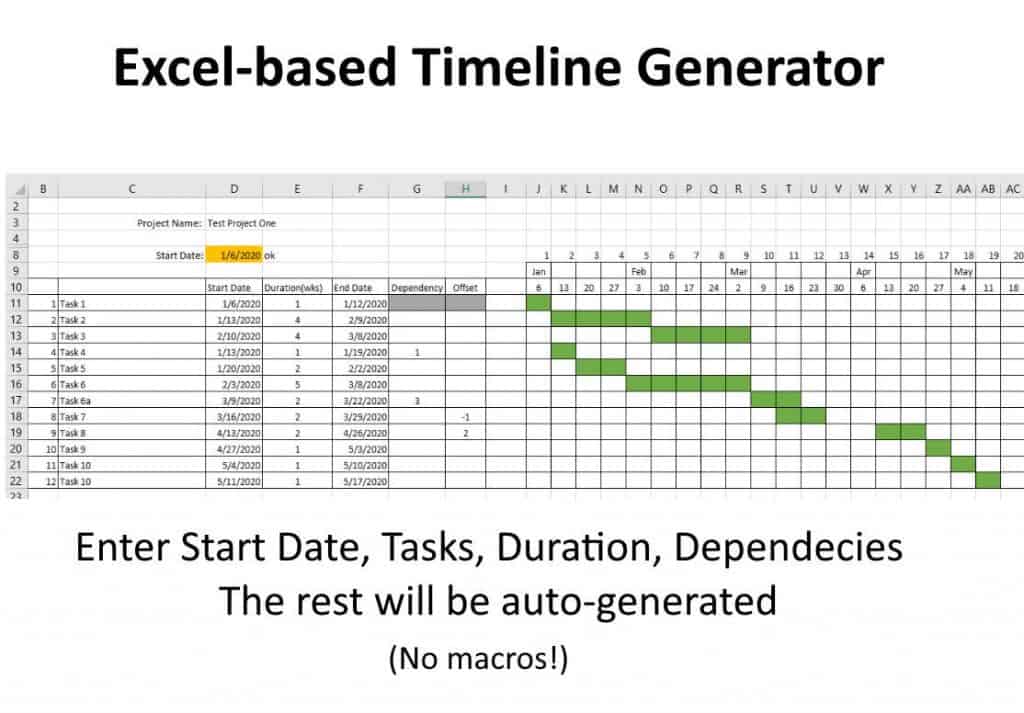 Retired Projects
---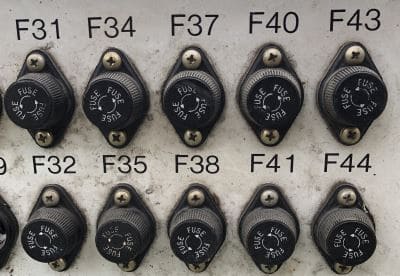 fetchTweets
A simple (no frills) tool to archive my Twitter postings in a simple table format.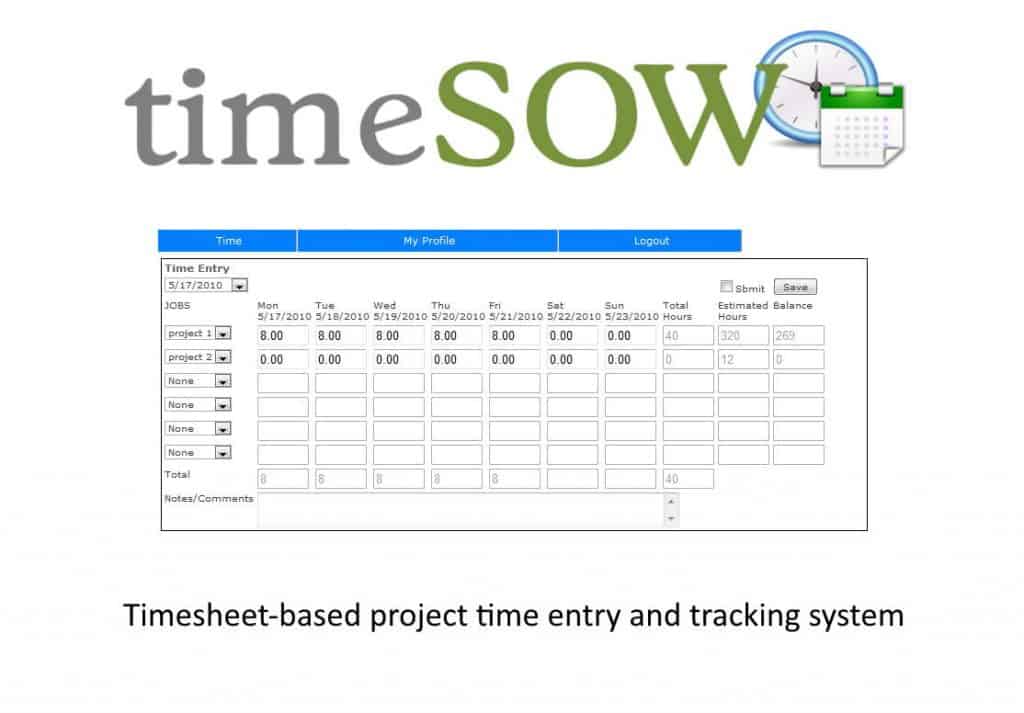 TimeSOW
Easy to use timesheet-based time tracking system with lots of features!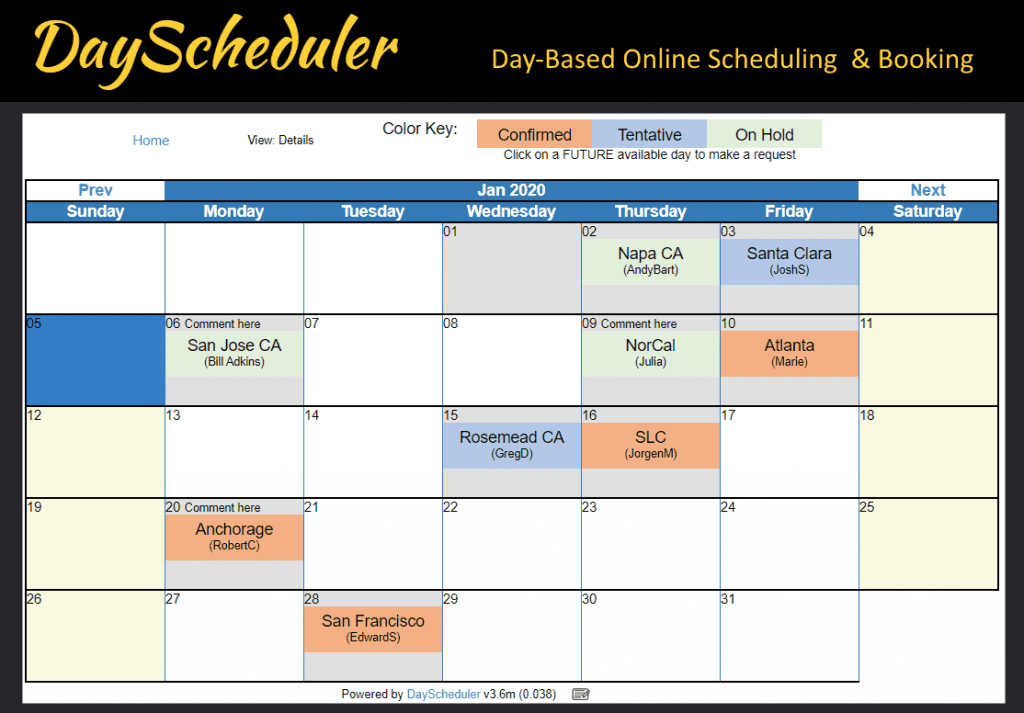 DayScheduler App
RETIRED
This is a web-app I developed to help provide visibility of daily availability and offer users the ability to request bookings. You can use it for free!
Event / Calendar Manager
Written in PHP with JSON data, an event calendar and registration system
More to come soon…

---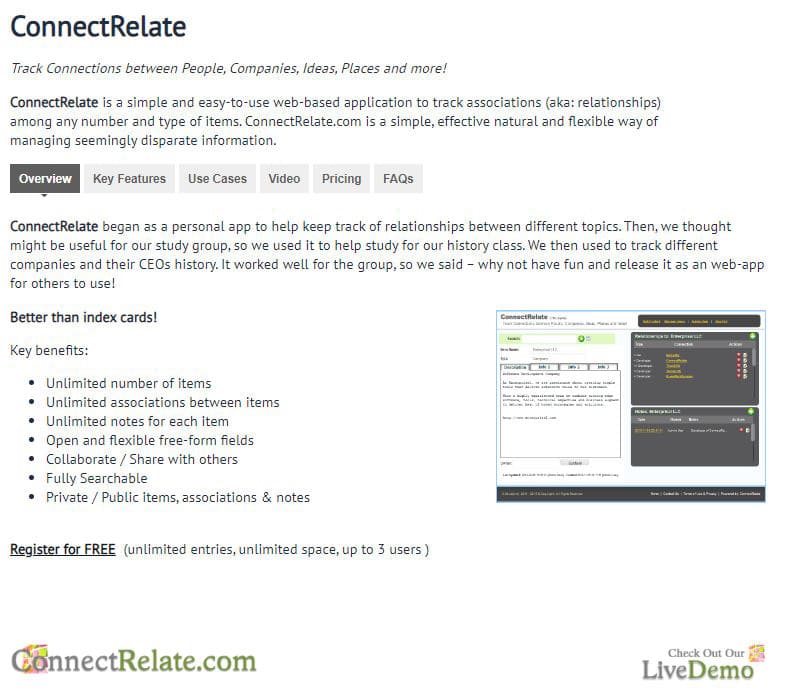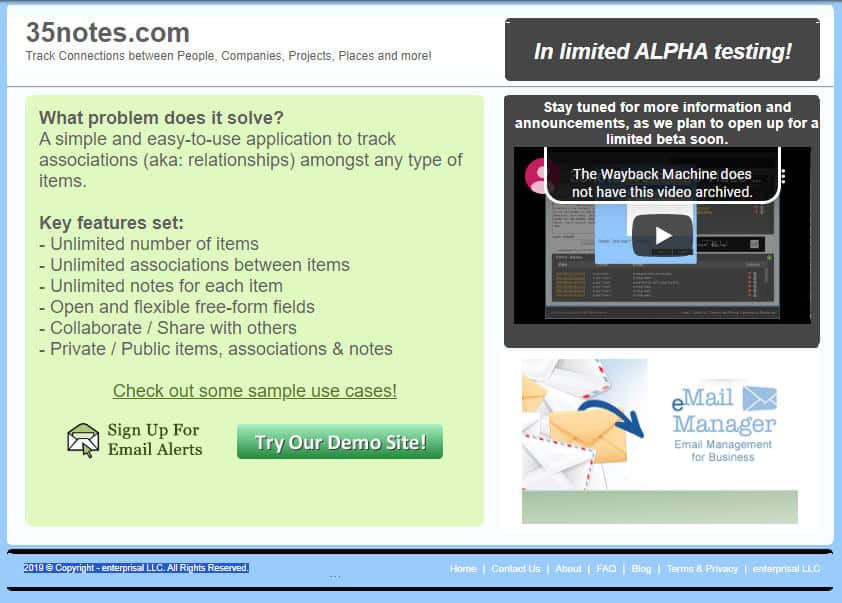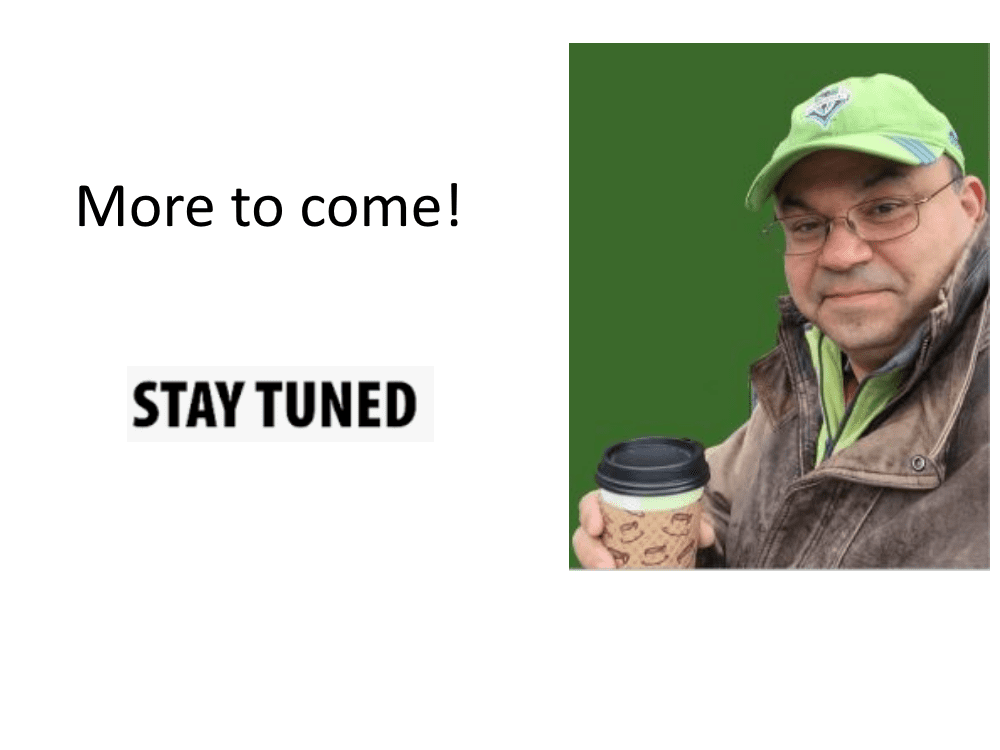 Stay Tuned!
Always working on all kinds of things… In the meantime swing by