I am so very happy I work at Dell Technologies! — Not only is a great company to work for, but the talent and focus within it keeps surprising me! This is specially true for my team in the services line of business.
We hear from customers challenges a lot, and lately we have been hearing a lot of cybersecurity related ones in both the datacenter and end user computing…
DID YOU KNOW?   Dell Technologies Services team does security ? 
WE HELP CUSTOMERS RESPOND AND RECOVER FROM CYBER ATTACKS !!
Yes – We do! We have a very strong practice, aligned the NIST framework, that focuses on helping customers in this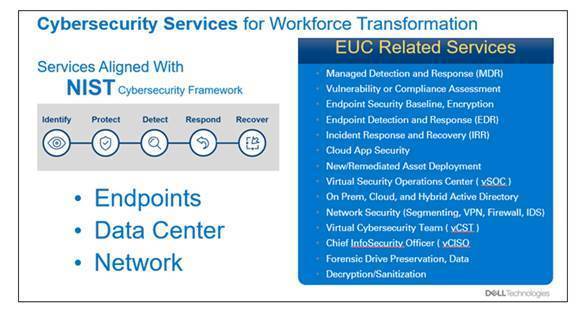 I asked permission from our Senior Manager for End User Computing Deployment Services, Bartley Corbin, to post the customer presentation on our EUC cybersecurity services. Great overview presentation summarizing all of our services and how Dell Technologies can help not only identifying, protecting and detecting but most importantly responding and recovering from a cyber attack.
You can find the video on YouTube below: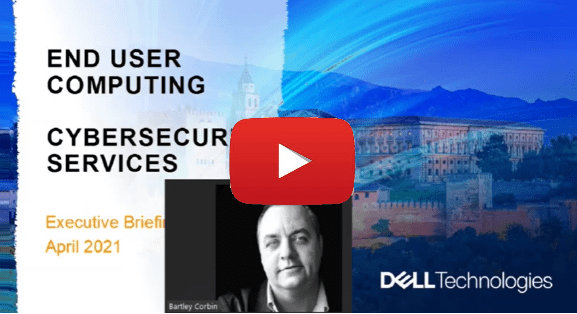 I do not put this as an advertisement, but I really believe that my team, Dell Technologies Services, has the most complete and direct way of helping customers during trying times.