Messy: Twitter, X, X Pro, TweetDeck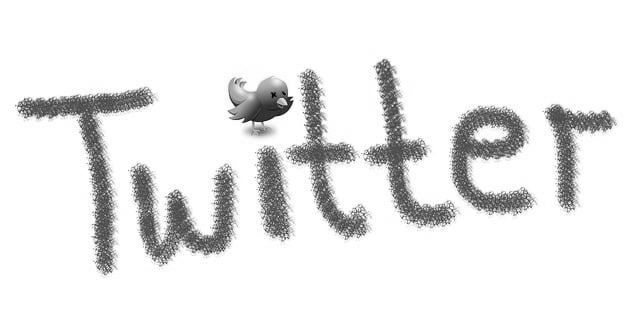 Much has been said about the transformation of Twitter into X over the past few months after it was taken private by Elon Musk.
I completely understand that many things needed to change, but the loss of the APIs and TweetDeck are significant challenges for most of us in the personal space and small business world.
These changes have affected me directly as follows:
I used TweetDeck to track my interests, folks that I follow, and to schedule tweets across accounts. It was mostly done for personal tracking and keeping up to date with things out there.
I use a social media scheduling platform, ContentStudio.IO which, because of the new high cost to access and use the X APIs, decided to support Twitter only on their higher more expensive price tiers.
I used the Twitter APIs for backing up my personal accounts using an app ( tweetFetch ) that i created to download a date range of tweets and able to "archive the list" on my website
All of these "workflows" are gone, and I am struggling to figure out new ones.
X now wants me to pay $84/year but the challenge is that X Pro does not provide the same capabilities / features that were available before. I am a bit of a loss, and I am not sure where they are going with their platform.
Twitter was a really good thing for small / medium business and personal use. X seems to be going away from that. The entry point is too high and is hard to justify. I realize X needs to make money, but is there a way to start with a lower cost? What would you pay?
It is VERY unfortunate. –
Hit me on with ideas/ suggestions: X @jorper98