Microsoft Cloud PC coming soon?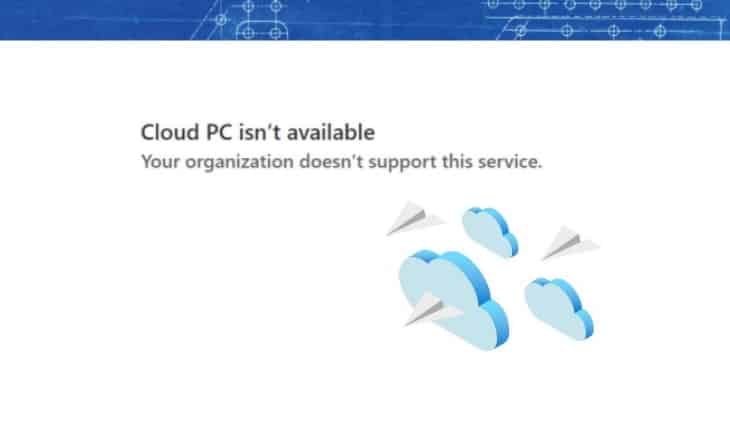 Although Device as a Service (DaaS), PC as a Service (PCaaS), virtual desktop as a service and cloud-based desktops are not new to the industry, there has been a lot of talk about a potential service in this realm to be provided by Microsoft as part of their Microsoft 365 service offerings.
Back in the July 2020, there was a bit of a talk about the a new service offering, Microsoft Cloud PC, built on top of Windows Virtual Desktop to delivering Desktop as a Service.
In a deleted LinkedIn job posting at the time, asking for a Program Manager for its Cloud PC team Microsoft read something like this:
Microsoft Cloud PC is a strategic, new offering that is built on top of Windows Virtual Desktop to delivering Desktop as a Service.  and is expected to be a "Microsoft 365-powered experience" that will be managed by Microsoft and sold for a fixed per-user price. At its core, Cloud PC provides business customers a modern, elastic, cloud-based Windows experience and will allow organizations to stay current in a more simplistic and scalable manner…"
According to industry analyst, Mary Jo Foley, Microsoft intends to roll out its Microsoft Cloud PC in Spring 2021.
Then in November 2020, WinBuzzer reported that the Microsoft Cloud PC will likely have three subscriptions tiers based on cores, memory and disk space configurations:
Medium tier: 2 vCPUs, 4GB of RAM, and 96GB of SSD storage.
Heavy tier: 2 vCPUs, 8GB of RAM, and 96GB of SSD storage.
Advanced tier: 3 vCPUs, 8GB of RAM, and 40GB of SSD storage.
Forward to 2021 –
Windows Latest January 3 blog post states based on a support document they have confirmed that:
Windows 10 Cloud PC is expected to drop sometime between March and June 2021, and new exciting details surrounding the service have now been leaked online.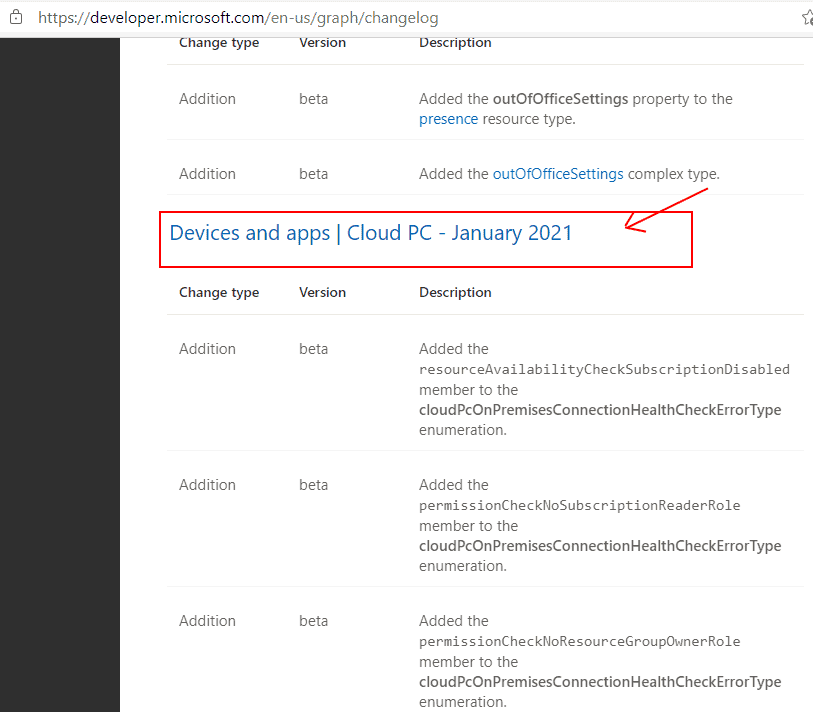 When I checked the subdomain https://cloudpc.microsoft.com today I got this: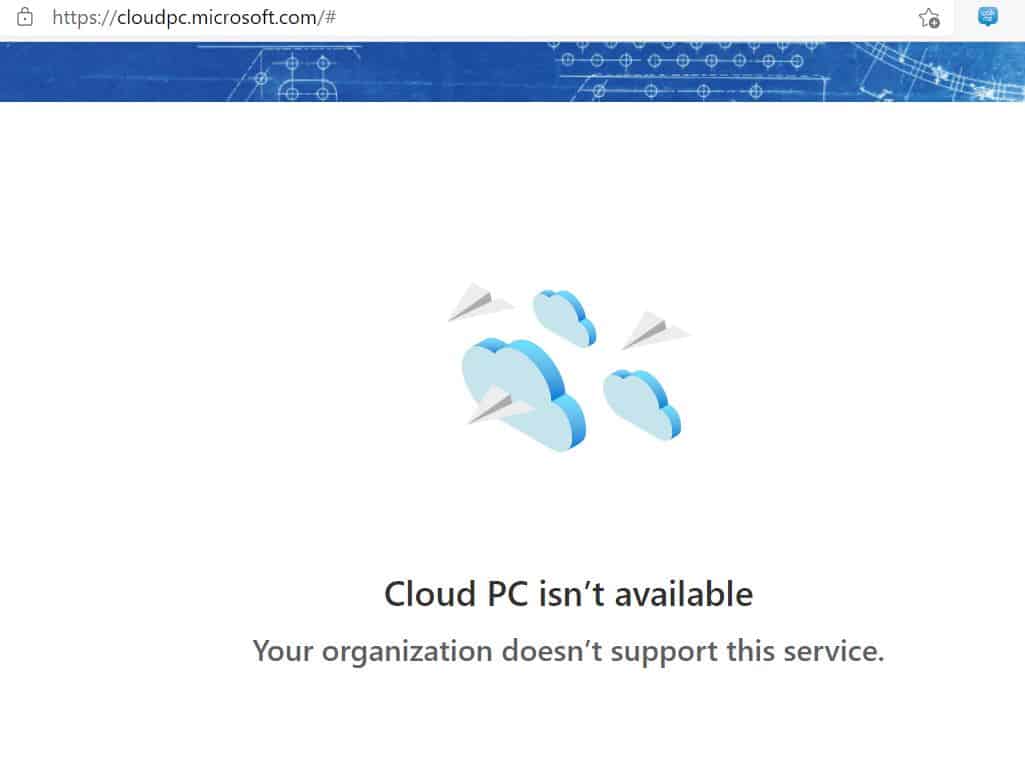 I am sure Microsoft will be aiming the service to enterprise customer, it is believed to ship with Windows 10X.
Microsoft has been quiet about this topic, but who knows – the now digital experience ( aka virtual ) Microsoft Ignite 2021 is coming up…. It will be interesting to see what they have to say.