Project Management in 2014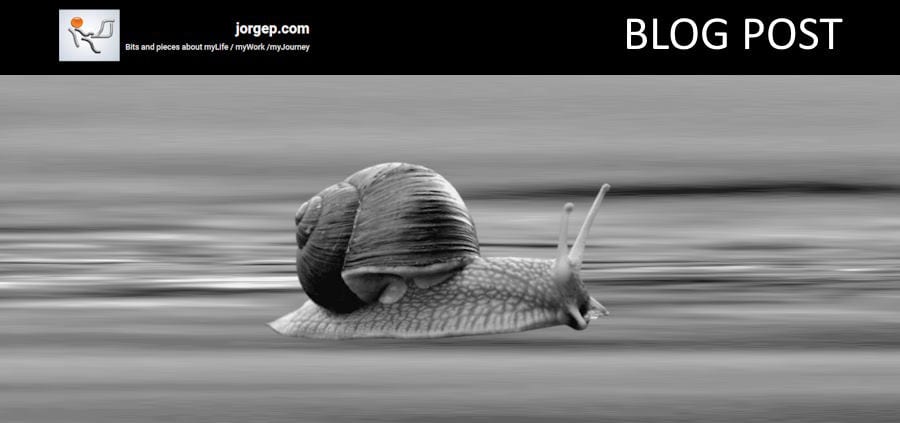 I am helping a good friend navigate the concepts of Project Management, and instead of emails back and forth I decided to place her as a blog, in case others are looking as well.
The format he learns best is via videos. so I am helping to sift through and point him to the best videos I can find, in the order he needs to listen to them.
Disclaimer: There are MANY good videos out there, The ones I picked are simply the ones I thought would fit him best…
First the basic – What is project management and why?
Why do Technology Projects Fail?
Basic tips for beginners:
Waterfall vs Agile
Waterfall project methodology DOES have in the world (ie: construction, etc ) where there are very specific and defined outcomes. However, not all project know the specific outcomes…
Challenge with the Waterfall methodology
Agile Project
Agile software development refers to a group of software development methodologies based on iterative development, where requirements and solutions evolve through collaboration between self-organizing cross-functional teams.
Agile methods or Agile processes generally promote a disciplined project management process that encourages frequent inspection and adaptation, a leadership philosophy that encourages teamwork, self-organization and accountability, a set of engineering best practices intended to allow for rapid delivery of high-quality software, and a business approach that aligns development with customer needs and company goals.
Scrum is a lightweight process framework for agile development, and the most widely-used one.
For full long sessions follows:
Traditional project management:
Source: University of Chicago
Agile is not TRADITIONAL:
Free Resources: