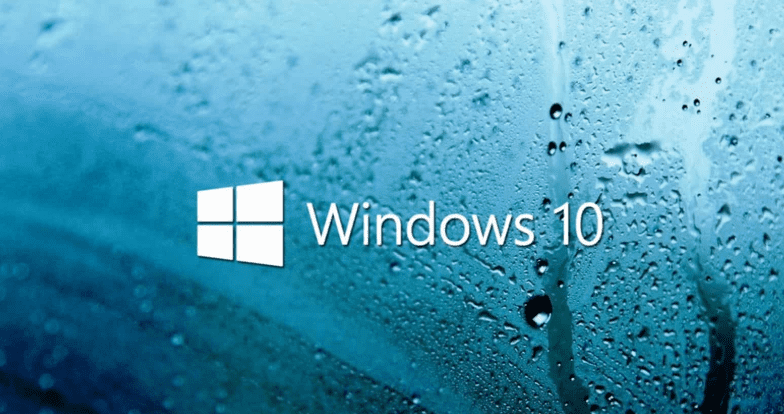 Guest post by Colin Sainsbury
About Colin Sainsbury
With over 20 years of experience in the IT industry, Colin provides strategic guidance and technology expertise that organizations need to transform their end user computing environments. He works at Dell Technologies Services as a Principal Consultant supporting global customers.
Twitter
|
LinkedIn
|
In the past, operational process often involved to wiping and reloading/re-imaging a device between users or to fix issues that have crept in. This is both time consuming and costly representing an unnecessary overhead. In environments where contingent/contractor labour is a high proportion of the workforce, this has been a significant cost driver. Windows 10 provides new ways to address this challenge.
It should be noted that none of these approaches deliver true data sanitation nor do they claim to be NIST 800-88 compliant. In this sense, they might be appropriate between users within the same organisation or business sub-unit but not when end of warranty devices are being returned to lessor or sold on. Always take advice from your information security team before adopting one of these methods to ensure that it meets their need to protect your data.
Read More »

Windows 10 Refreshing the OS – Operational Processes