I have done this a couple of times in the past, but I always forget what I did, and end up researching it again…. The funny part is that I end up in the same place (I think)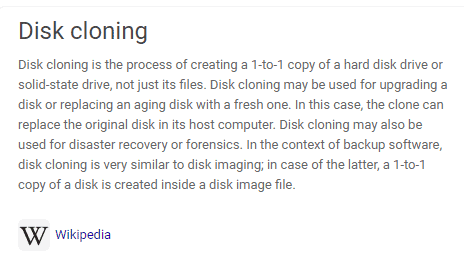 So about a year or so ago, I bought a new laptop, with a small SSD drive (256Gb) and today I decided to finally update it to a 1TB drive.
I bought it in Amazon and paid was $160.00 for it as it was the new NVME v4.0 Gen4 instead of the 3.0 — A little bit faster I told myself. (hope I notice!)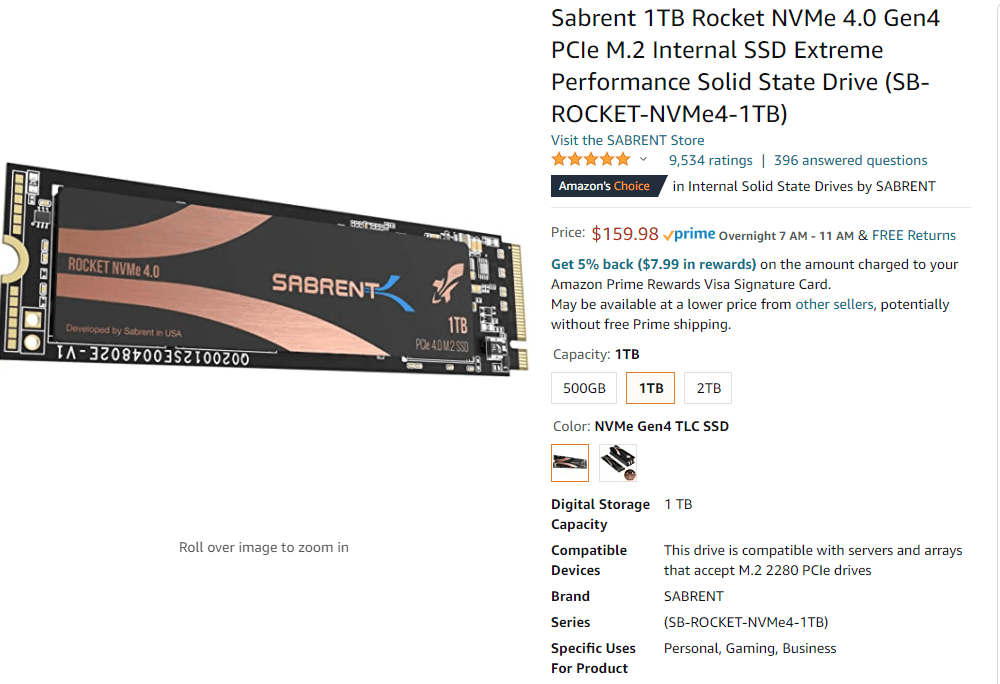 The challenge is that the cloning software that came with it (Acronis True Backup Download) did not recognized the drive. I called support and they told me if I did not have a second NVMe port on my motherboard, and I am using an external enclosure, then that is the expected behavior for Acronis. They provided an alternative free tool called Macrium Reflect Free which I tried out… I ran the software it told me that Bitlocker will not be enabled in the new drive (not sure what that meant).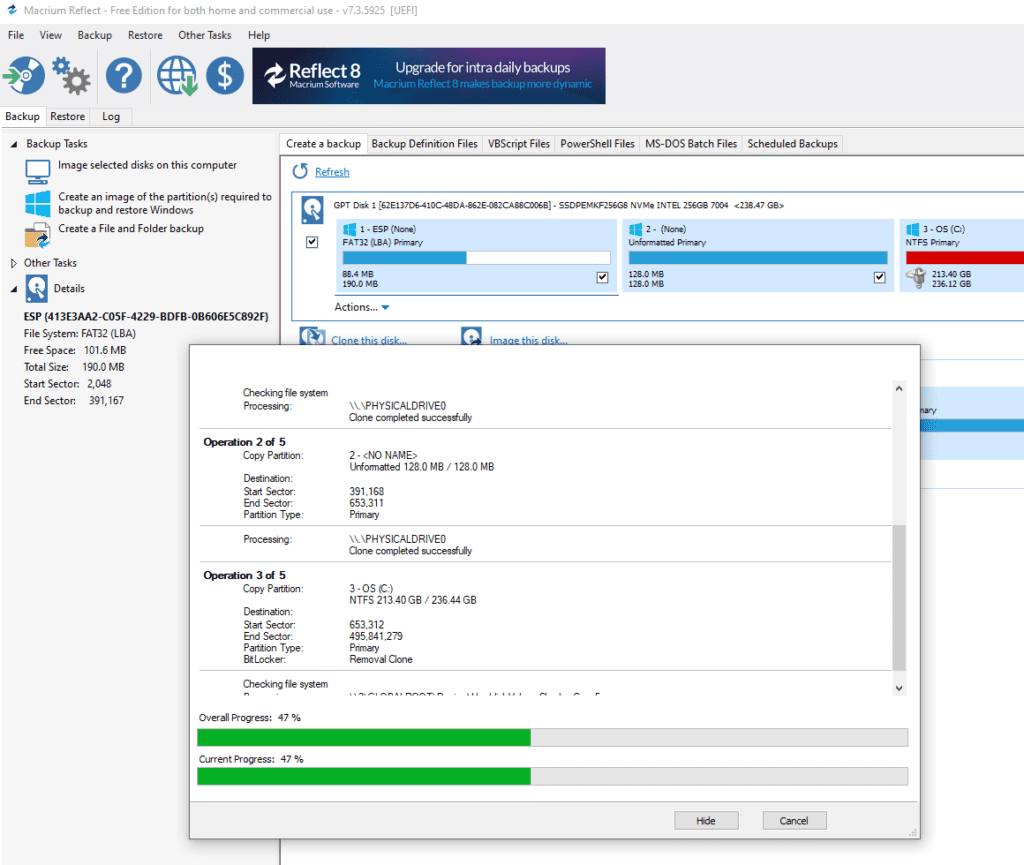 I end up buying a 1 month subscription of EaseUS Todo Backup Home v13.0 (1 – Month Subscription) for $9.99I
placed my new 1TB SSD drive into an external USB3.0 enclosure, ran the software to clone C: to D: drives. It worked super fast (less than 15 minutes).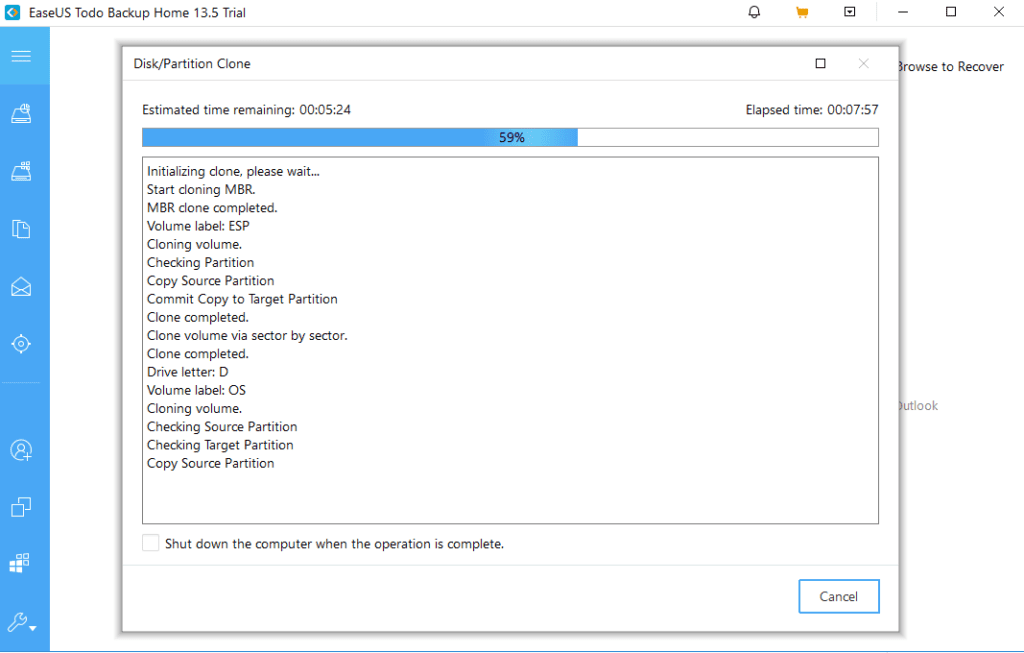 Next was the hardware removal and installation of the new SSD. Super easy as well– Just a lot of small screws…
There are many videos on YouTube on this, but I used this GREAT one for guidance on what I needed to do:
I was up and running in less than 1 hour ( as I said – lots of small screws)