Why should Businesses Update to Windows 11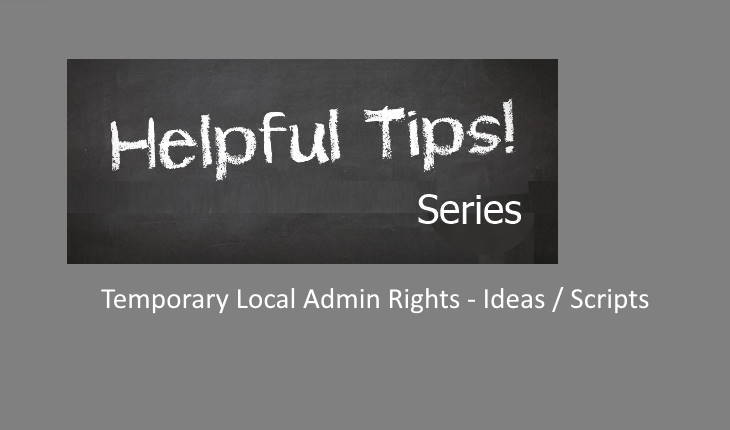 For more Windows 11 articles click here. Also check: Windows 10 End Of Life Page
There are several reasons why your organization might consider upgrading to Windows 11. Here are some of the most compelling reasons:
Improved security: Windows 11 comes with several new security features, such as Windows Hello, which allows users to log in using biometric authentication, and Microsoft Defender Application Guard, which helps protect against malware and other threats.
Better performance: Windows 11 is designed to be faster and more efficient than previous versions of Windows. It uses less memory and has a smaller footprint, which can help improve system performance.
New features: Windows 11 comes with several new features that can help improve productivity and collaboration, such as Snap Layouts, which allows users to organize their windows more easily, and Teams integration, which makes it easier to communicate and collaborate with colleagues.
Improved user experience: Windows 11 has a new user interface that is more modern and streamlined than previous versions of Windows. It also comes with new animations and sounds that make the user experience more engaging.
Compatibility with newer hardware: Windows 11 is designed to work with newer hardware, such as Intel's 11th Gen processors and AMD's Ryzen 5000 series processors. If your organization is planning to upgrade its hardware in the near future, upgrading to Windows 11 might be a good idea.
Support from Microsoft: Microsoft has announced that it will end support for Windows 10 in October 2025. This means that if your organization is still using Windows 10 after that date, it will no longer receive security updates or technical support from Microsoft.
I hope this helps! Let me know via twitter @jorper98 if you have any other questions.