Ethernet over the power outlet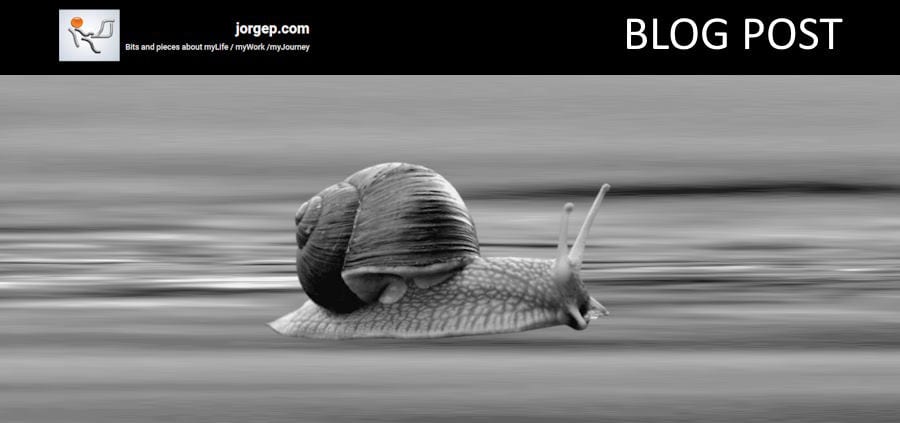 I was skeptical at first, but I must say – I am very impressed.
My house is 40+ years old and has not been retrofitted to allow for the modern Internet wiring.  Like most folks out there, I have ran wires thru the ceiling, drilled new holes in the walls and still have one or two cables on the floor to allow connectivity to  computers in the different bedrooms around the house..     Even with wireless, which is getting crowded already, there are certain  situations which wired connection works best (living room for example)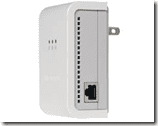 I have seen some of the devices that turn any electrical power outlet into an Ethernet network connection,so a couple of months back I purchased a Netgear 85Mbps Powerline Network Adapter Kit – XETB1001
for US$49.00, to give it a try…  I decided to put it to test on my living room TV and computer, so I remove  the ugly floor cable which was running to the back of the TV, and I have been using it ever since.
The setup was a snap!

Connected one device to the router,

plug it in to a power outlet.

Connect the another device to the power strip (YES power strip!),

Connect the Ethernet cable to the computer behind the TV…

There is a lot to say about plug and play!
VOILA! High speed internet connection to that area of my home, without holes & cables!
I thought because of the old wiring, interference,   it would not work very well, but it has been very stable and and consistent…
Side note:   I had to put a tape over the LED lights, which are quite bright when the room is dark and we are watching a movie… 
I do not think I will be drilling holes or running cables thru walls moving forward anymore…  I have been very happy with this device, and I am considering moving to the higher speed ones (200Mbps!)
See also:
.