File Explorer Replacement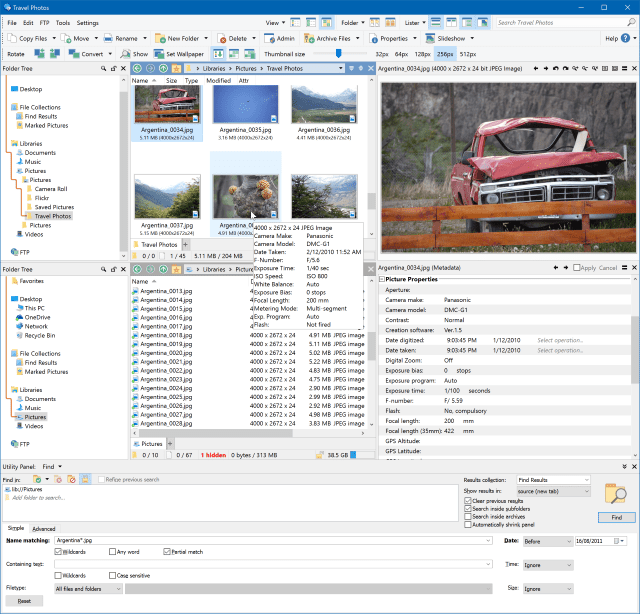 With the latest news of the new File Explorer for Windows 11, I got to wonder about other features and File Explorer replacements are out there and was very surprised with my findings.
One of the new capabilities Microsoft is talking about in their File Explorer app is the multiple tabs feature which is a great improvement to the venerable tool. However after a bit of research I realized that I have been doing work manually while relying on the basic Windows tool. I have been missing so much! Crazy !
Directory Opus 12 WOW!
After researching what is out there, I came across Directory Opus "The File Manager for Windows" a tool from GPSoftware of Brisbane, Australia, and from what I can gather they have been around for years (can't believe never ran into it before. I've wasted so much time).
I have been using the 60- day trial of Directory Opus 12 Pro for 30 days now, and I just bought it (paid full price – it is that good) — It is packed with so many useful features, Search, Tabs, Metadata viewer/editor, Viewer, FTP, Sync, Duplicate finder, File Renamer and so much more… I am simply wowed.
Active development and constant updates with a great support forum.
I am now using it as my file explorer, and I love it.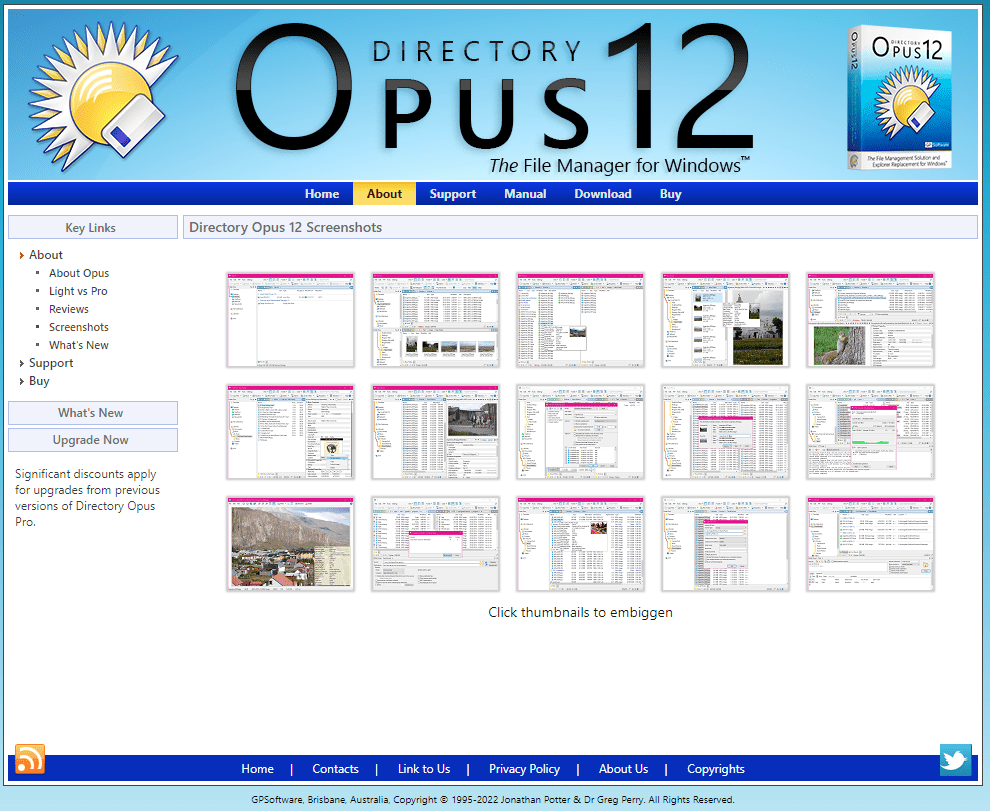 Check it out they have a Light and Pro versions – it is what Microsoft's Windows File Explorer should be after 30 years
References / Resources:
Other items I checked: