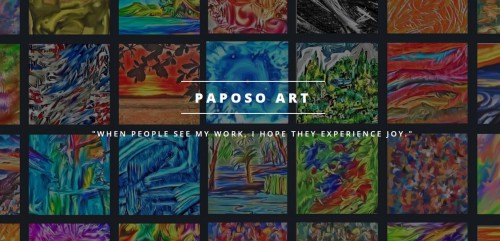 I want to introduce you to my father's new digital art website and brand: PaposoArt.com
His digital art style is abstracts and they are full of color and movement… I really like them and find them inspirational! In fact, they are not always what they seem at first he said… – And he is right! — look closely!.
Side note: Behind the scenes fact:
He creates his pieces on his iPhone 8 Plus using his fingers…. ( I am told he finds the iPad too large and heavy for drawing but he finalizes them there)
To see his portfolio you can find him on Instagram under "PaposoArt" – I know he would appreciate your follow !
His art is available for sale (store soon to follow), but he has already posted a couple of NFTs !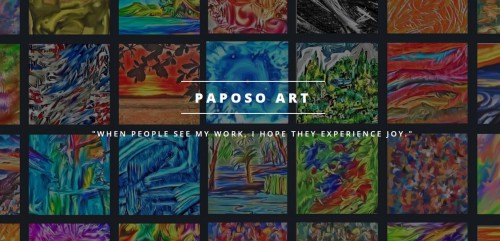 We created this fun little intro for Instagram for him:
#digitalart #artist #artistsoninstagram #abstractart #nfts #artworkforsale #art #artbuyers #artcollectors #digitalartists #digitalartist #artista #artistatwork #latinartist