My Role as a Solutions Principal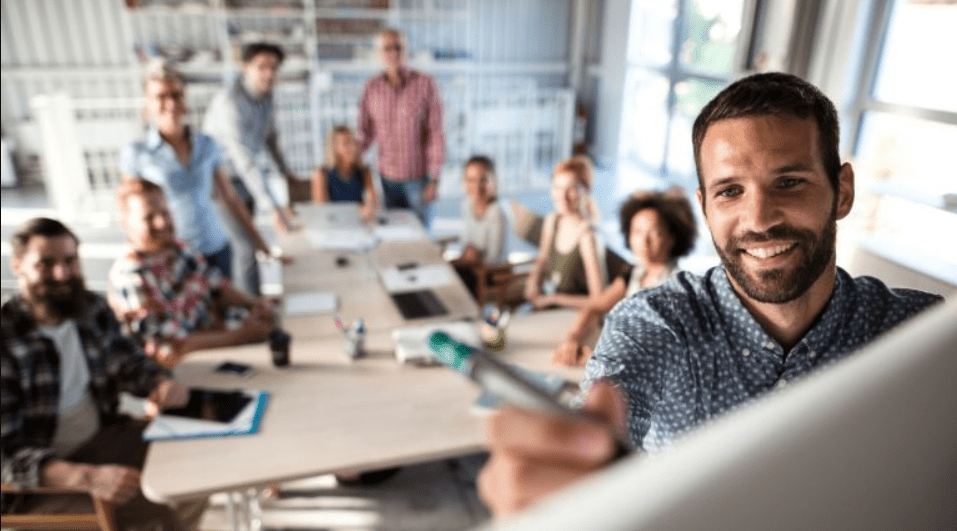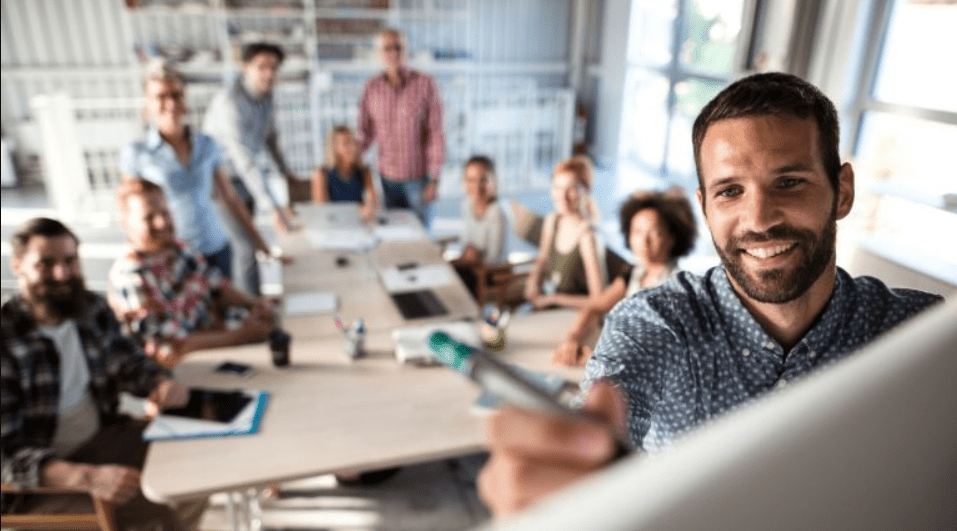 First NO that is not me! — Never had that much hair but I was young once 🙂
The Solutions Principals role within the Dell Technology Services team involves customer facing activities acting as a subject matter expert (SME) in their respective field. Their key responsibility is to assist services sales and account teams drive professional services through technical expertise, thought leadership, customer interaction and solution development.
Currently, two kinds of Solutions Principals exist within the Dell Technology Services organization:
Data Center Solutions Principal (DC-SP), which focus on deployment services
around Data Center related technologies including: Servers, Networking, Storage
and Converge technologies
End User Computing Solutions Principal (EUC-SP) which focus on deployment and
management services around End User Devices including: configuration, OS
migration and maintenance and device management (traditional and modern)
Let's unpack a bit the different identified responsibilities:
Technical Expertise – Typically a Solutions Principal will have had many years of "in- field" services experience. A technologist at heart, they have deep understanding of the technologies (current and future), as well Dell Technologies portfolio and the competitive landscape within the market.
Thought Leadership – Ultimately, the goal of a Solutions Principal is to gain a trusted advisor role with internal teams and at the customer table. By doing so, he/she will
get to discuss what a customer is doing before the decision has been made, to hear new ideas first, and to help the customer make informed and strategic decisions.
Sidebar: What Trusted Advisor Means?
The words "trusted advisor" mean that you have the experience, training, knowledge, business acumen, and subject matter expertise to be trusted to advise your clients well. Key attributes of being a trusted advisor include: Professional, disciplined, responsive, knowledge sharer and great communicatorHave the ability to diagnose your client's business problems and challenges and then to make the right recommendations to improve their situation.Able to negotiate win-win deals, creating more value for all parties than might otherwise have been agreed to;Act as a change agent, building the case for change and managing the politics of change within their organization and their clients;Act to ensure your client achieves the outcomes that you have represented
Customer Interactions – Solutions Principals interact with two kinds of audiences: Internal and External. For both audiences, evangelizes services
portfolio, conducts technical and sales presentations, white boards sessions and research. In addition, Solutions Principals answer questions and write blog
articles to help remove objections that arise in the sales process, while promoting Dell Technologies services portfolio.
Solution Development – Although the role is typicallypre-sales related, a Solutions Principal will remain engaged in the transition work to the delivery organization through appropriate knowledge transfer and initial project planning tasks. As part of the solution development process, the Solutions Principal provides SME expertise to develop, propose and present solutions that meet the technology and business
requirements of customers and help the team coordinated consultative selling efforts.
Solutions Principals are assigned to specific segments of the business: Commercial (including SPLA) , Enterprise or Channel. In the Channel segment, SPs not only providing technical expertise and thought leadership but in addition, ensuring our Channel partners are trained on the full capabilities of Dell Technologies Services offerings.
Key Value Provided by the Solutions Principal
When engaged the Solutions Principal has several goals in mind:
Make sure customer requirements and current state is understood before providing guidance
Match current state to best practice and communicate gaps or areas of opportunity
Identify customer priorities and develop a phased approach for addressing using Dell Technologies Services offerings
portfolio
It is often the case that, when a Solutions Principal is engaged on a specific opportunity, the process and customer interactions along the way additional opportunities are uncovered. Because of this, it is beneficial to engage the Solutions Principal early in the sales process.
In the next article: "A Week in The Life of an EUC Solutions Principal" we  explore the what is like to shadow one of the Solutions Principal team members over a normal work week.