Photo Library On the Cloud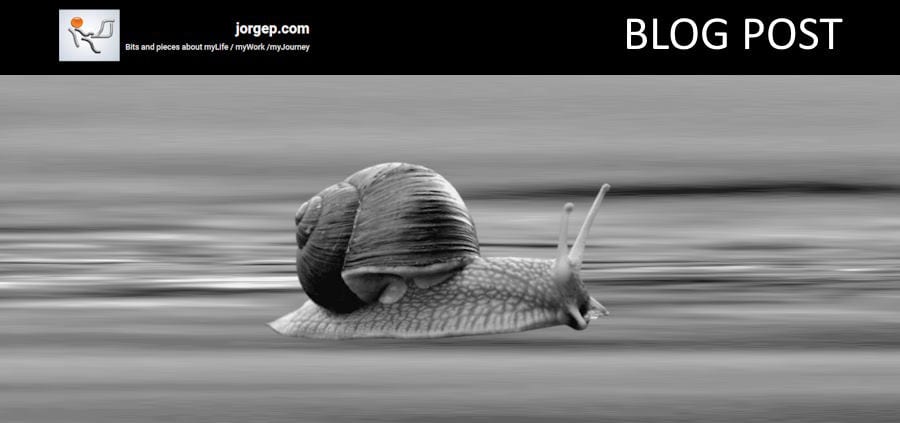 It is the middle of 2015 and by now I always thought I would have my photo library on the cloud. I have tried most, if not all, of the sites out there: Flickr, Shutterfly, SmugMug, Google Photos, Amazon Photos, and many of the cloud file-sync services (DropBox, OneDrive). But they just do not cut it for me.
Am I alone in this? Are my expectations so different?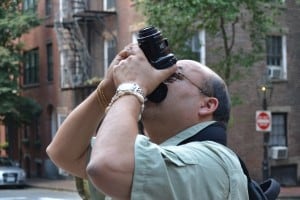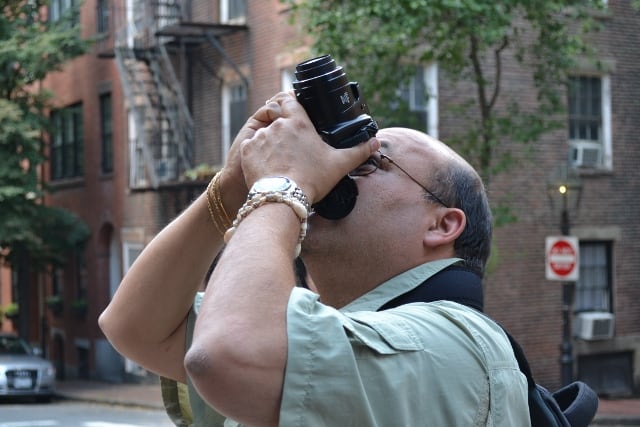 I have accumulated hundreds of thousands of photos over the years, and I have them neatly organized in folders (by Year and then event). Since in my filing system I have no way of tagging a photo, I have certain folders with copied photos relevant to that subject. Pretty straight forward right? Even my family has no problem with it, although would love to be able to better search instead of remembering a date or event…
My requirements are, I think, simple:
Want to keep my photo library on the cloud, not on a NAS at home.
Want to keep my folder hierarchy
Want to be able to Tag the photos (and ideally attach the tag to the photo without a database)
Want to be able to share privately and some photos publicly
Want my family to view, contribute and manage the photo library
Affordable and easy to use
There are bits of these features in the services I mention, but I have not found one that provides me with them all in one package.
Funny thing I was working on my NAS-based library this weekend, and decided to take a look at the market again. Spent an hour just looking around, reading new articles, and checking feature updates of previously tried programs. I even found my blog I wrote back in 2012 about this topic. Then I ran into this Wall Street Journal article by Wilson Rothman in which he basically verbalizes the same thing.
Why has this problem has not been solved? I surely though someoone would have already.
Sidenote: DropBox and OneDrive are file sync services. I do not want all of my 2 Terabytes of pictures replicated on every device.