Reasons to Consider a BYOD Strategy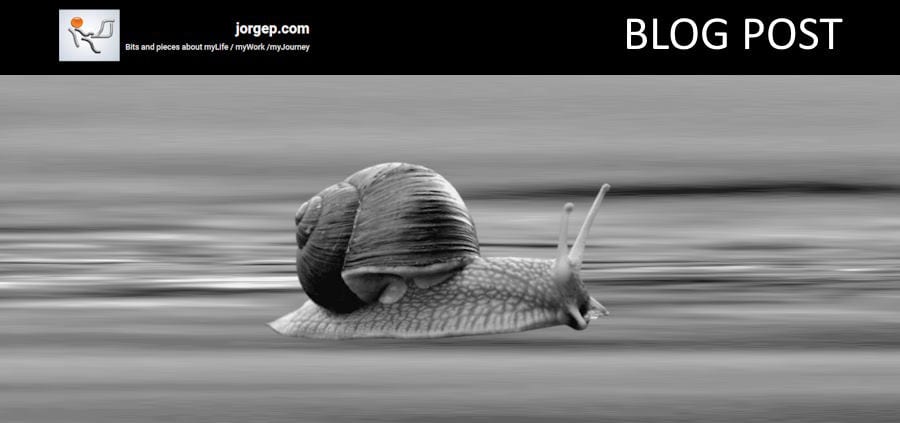 Index: Part of BYOD Strategy Series of articles
BYOD also known as Bring Your Own Device has been a latest buzzword in the IT landscape. However, prior to implementing it is essential to understand the reason behind supporting it. Most common BYOD business objectives revolve around minimizing mobile expenses or enhance the overall organization productivity or perhaps both. In the recent times, many companies have shared their case studies on BYOD best practices that help other organizations pick up necessary guidelines.
However, if minimizing mobile expenses are your sole BYOD business aim, then you need to convince your employees to pay not only for their own devices but also include some other elements of voice and data service expenses, even though those services are used for other business purposes. Though it might just appear unlikely for business workers to accept employee pays BYOD model, the fact remains that such an arrangement can and does work. There have been instances where enterprises have replaced 100's and even 1000's of company owned Blackberry devices with BYOD iOS and Android devices, all of it with an "employee pays" approach.
This apart, it is also crucial to respect employee privacy. It is a must for the success of any BYOD program, but more so if a company is opting in for the "employee pays" mode. Not unlike customers' experiences and expectation revolving around the use of laptops. PC's and broadband services for work causes, an "employee pay" approach actually works. However, it might face complexities if the enterprise expects to monitor and limit what they can do when they are operating in a "personal" mode. Today the most security-conscious and regulated and government agencies too can broadly assist BYOD and cater to their data loss prevention, security and compliance requirements and at the same time ensure employee privacy.
Today's top notch solution providers have come up with remote desktop access solutions for tablet access as well as BYOD. As opposed to the SSL VPN's this solution allows the employees to access the virtual and physical office desktops from any remote location while keeping remote devices of the network. Irrespective of whether the user is at home, a meeting, at a client seminar hall or on the site, or on their android, iPhone or iPad device they can operate just as easily as they would if they were in an office having access to all the required documents.
Today employees wish to have tablet access to business applications for their personal devices so that they can balance work and home. Innovative, Bring Your Own Device (BYOD) service providers with their innovative solutions offer an effective, meaningful and cost-efficient method to assist tablets in the organization while averting data leakage and offering complete application accessibility.

Article by: Deniss
Article Source: ArticleRich.com