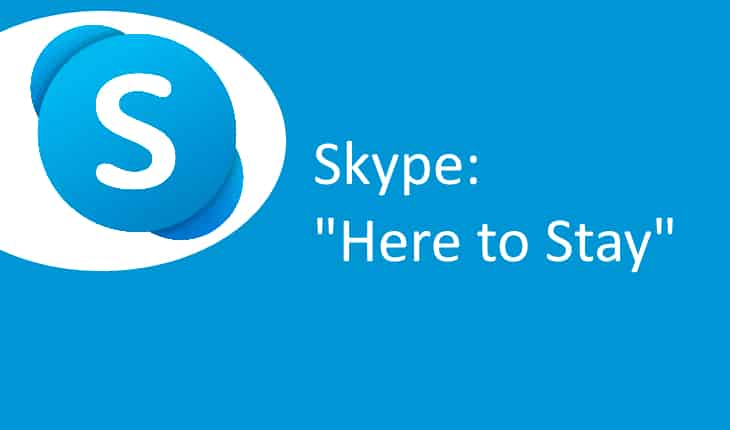 In a very unexpected and surprising blog post in the Microsoft Skype Blog yesterday, the Microsoft Skype Team said that "Skype is getting new features" and went further to say:
Skype has been in our lives for nearly two decades, and we are here to stay We care about all of you, our Skype users, so we are going to break the rules of how a communication app should communicate and let you in on some of the awesome improvements coming your way this year.

Skype Team Blog
I, and many others, say that this was surprising because with the Skype button being replaced with the Teams chat button on Windows 11 many of us assumed that was it for Skype consumers. (Skype for Business was retired back in August 2021) We were wrong and apparently Skype team has been working hard on modernizing the app and improving its performance.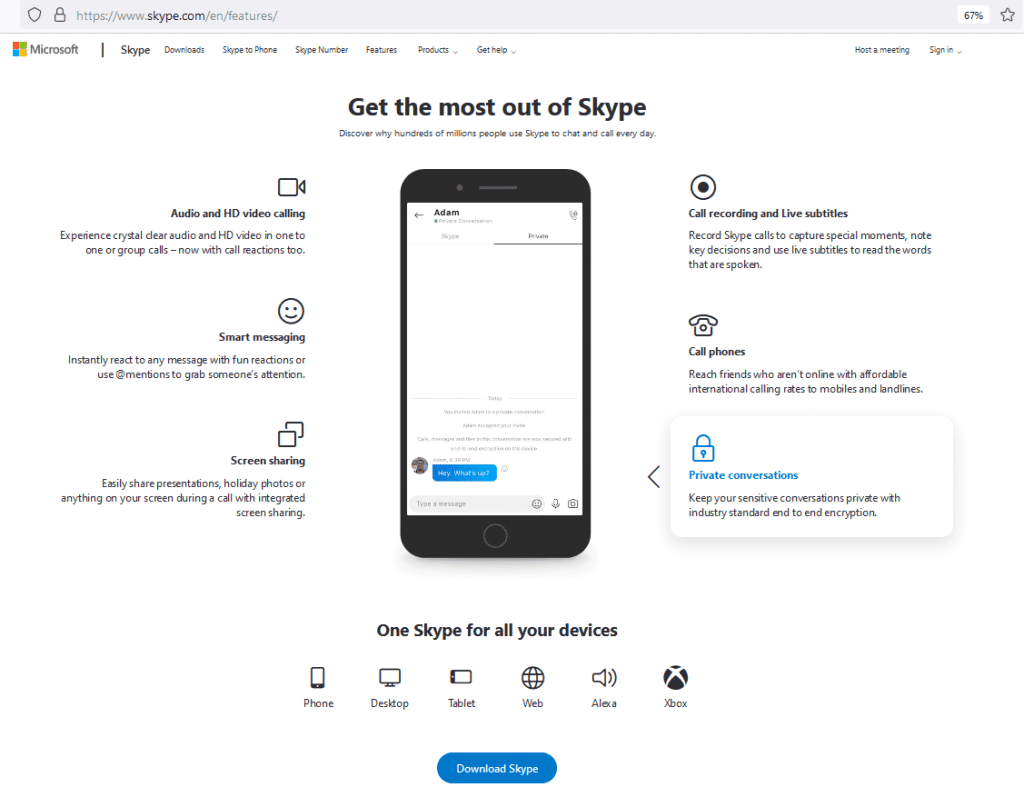 Skype does have a space for the many people out there that do want just a quick communication and chat feature, but none of the other overhead of the larger collaboration tool sets. It is unclear if Skype will communicate with other platforms (like Teams, Messenger, or the many others out there) but I bet in time this will come… They will not
Out of the many features announced in the blog post, the one I am looking forward to checking is the TwinCam mode which lets a second device join a meeting on a desktop and being able to use it as a second camera and add it to the call. Pretty cool!