Staying with Windows 10 past October 2025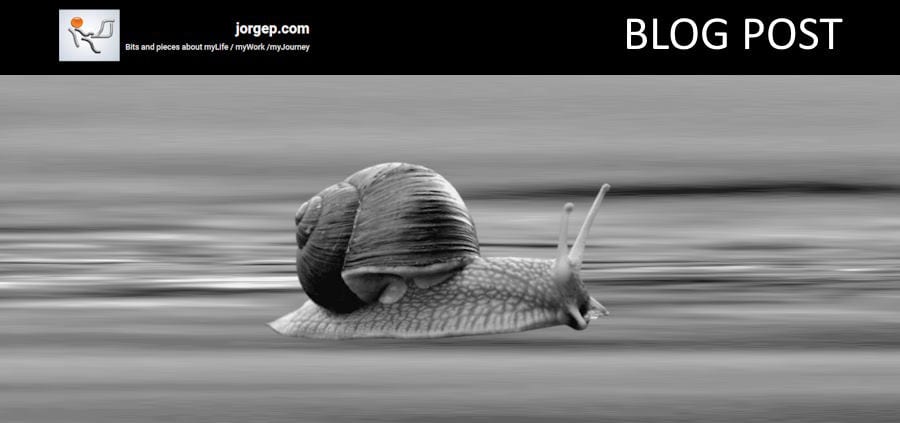 Part of a series: Windows 10 end-of-life
With less than 26 months to the end of life for Windows 10, many organizations are now looking into their plans to upgrade to Windows 11. The good news is that Windows 11 has been found to be very compatible with Windows 11 applications so that will not be a problem. However, the hardware and security requirements (like TPM v2) will force many to upgrade old computers which may cause significant unplanned expenses.
First let me say that you should consider these alternatives as a last resort and do everything you can to update your entire fleet over to Windows 11. If your computers are older than 5-6 years, you should consider updating them. Most computers sold in th past 4-5 years can run Windows 11.
Microsoft Extended Support — Although, at this time, we do not know if Microsoft will do the same with Windows 10, during the Windows 7 retirement, Microsoft offered a paid extended support package that started with a reasonable amount for the first year, double the second year and tripled the third year.
Switch to Windows 10 LTSC — – I have heard several customers considering this option. Windows 10 LTSC 2021 will be supported until January 12, 2027 giving companies 2 more years. Companies considering this option should look into the cost of this option as LTSC licensing cost is separate from Windows 10 Pro or Enterprise.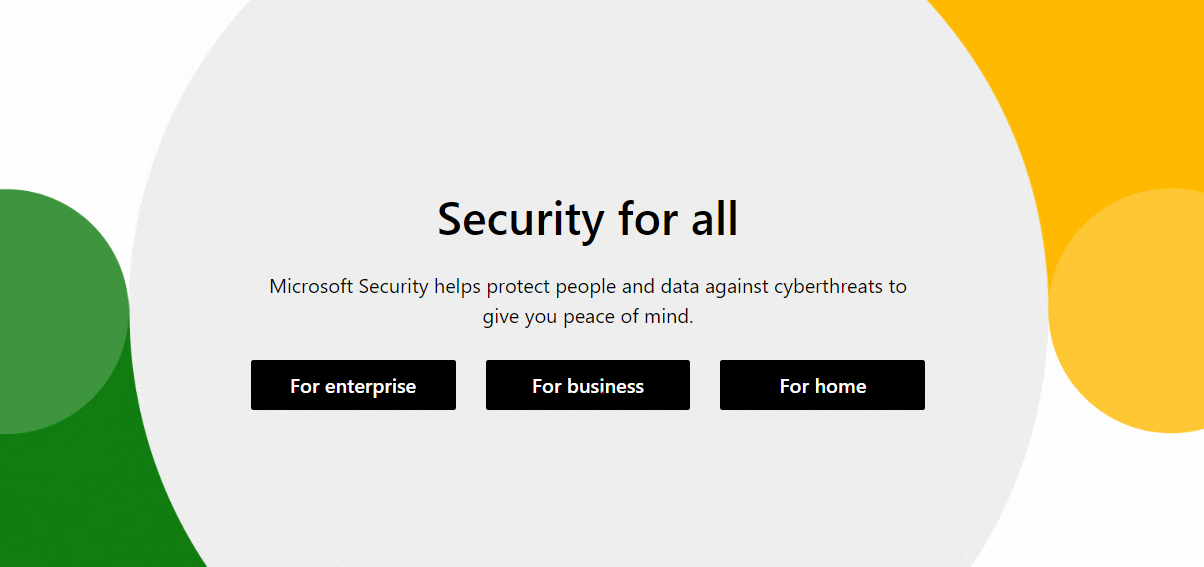 Windows 10 Enterprise LTSC 2021 – Microsoft Lifecycle | Microsoft Learn
Convert old computers to Thin Terminals for VDI –
Because security and data-breaches many organizations are moving to Virtual Desktops (VDI) and instead of retiring the old devices, they can continue to us them as terminals for their users. There are many ways of converting the existing old equipment to some of them are listed below.