Windows 7 ESU Available to All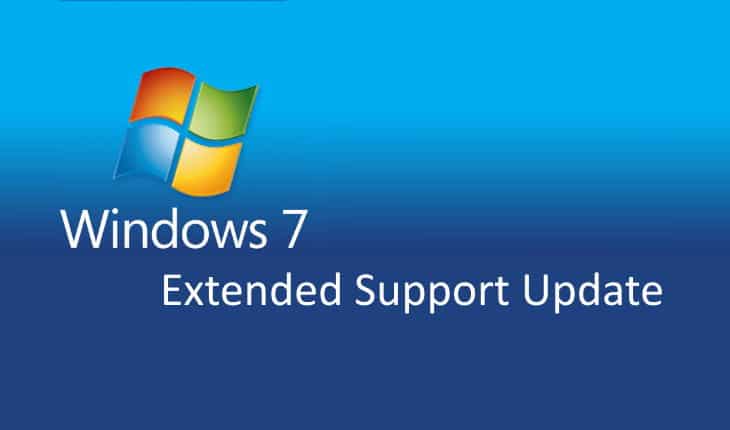 Previously available to larger companies with volume licensing agreements only, Microsoft announced that they are going to make Extended Security Updates available to businesses of any size.
This is a very significant milestone to recognizing the fact that not all organizations will be able to move to Windows 10 by January 14, 2020.
This is not a FIX or reason to delay the update!
Keep Moving forward!
Beginning December 1, 2019, small-and-midsize businesses (SMBs) also will be able to purchase ESUs if they are not going to be ready to get off Windows 7 as of January 14, 2020, which is the date Microsoft will end free support (and security updates) for the product. SMBs will be able to get the ESUs for up to three years by purchasing them from qualified Cloud Solution Provider partners, officials said. 
The cost of the Extended Support Update still the same as I wrote back in my previous blog