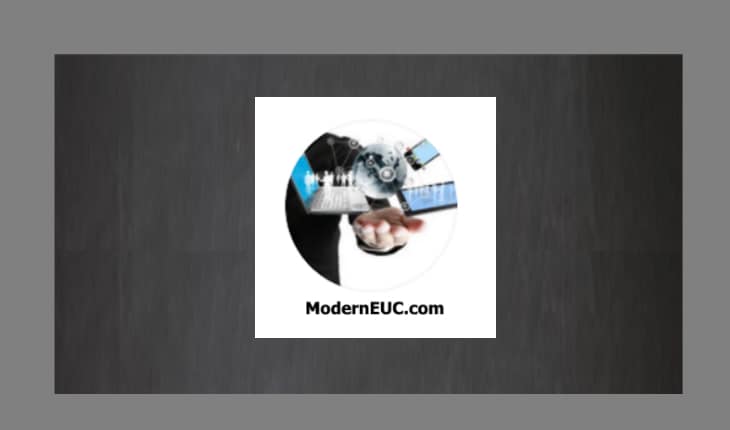 Great graphic on The Evolution of the Employee
Even with all of our electronics, digital devices and such, paper waste is still tremendous…
A single one-terabyte external drive can save as many as 500 million sheets of paper. A 150-page employee manual — pretty massive in real life — takes up less than 7.5% of a four-gigabyte flash drive. An entire filing cabinet's worth of documents would take up less than 60% of that same drive.
In a recent blog post  by Jeremy Higgens he notes:
Even with all the digital options available today, people are still hooked on paper. It may alarm you to learn that in just one year, the average office worker may use up to 10,000 sheets of paper.