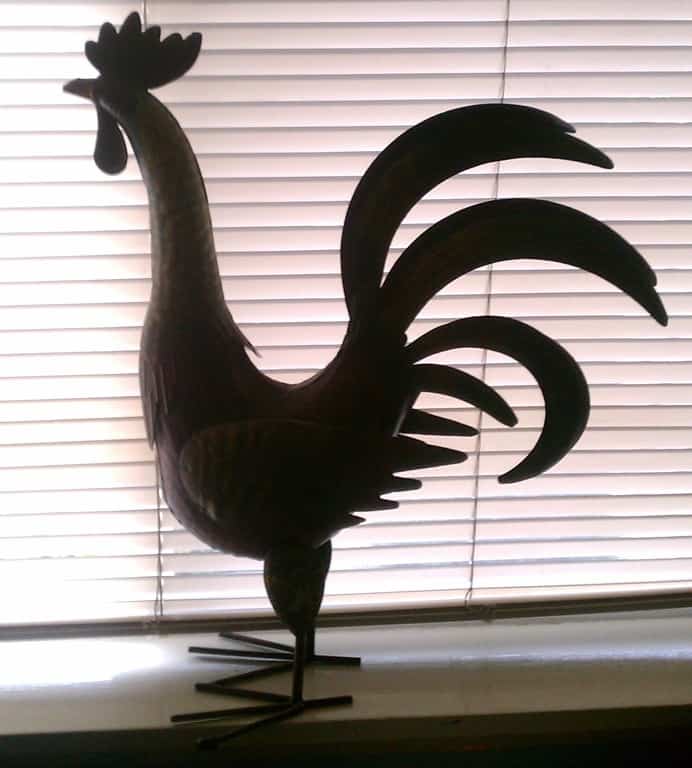 I know one thing: I need to do more…
I set the stage in Part 1 of this post which is an effort to document my current state of mind regarding where I am about my goals in this adventure..    I realize now that:
Income comes from conversions from traffic you attract.
It is funny… Many of the podcasts and videocasts show only the successful approaches, but just a single handful (that I have been able to find) refer to the you how much time they actually spent to get to that point. Just like  home remodel shows on TV!
There are many different skills that come together when approaching this business. Some thoughts on the each of the different areas follow…Read More »I Know One Thing – Part 2