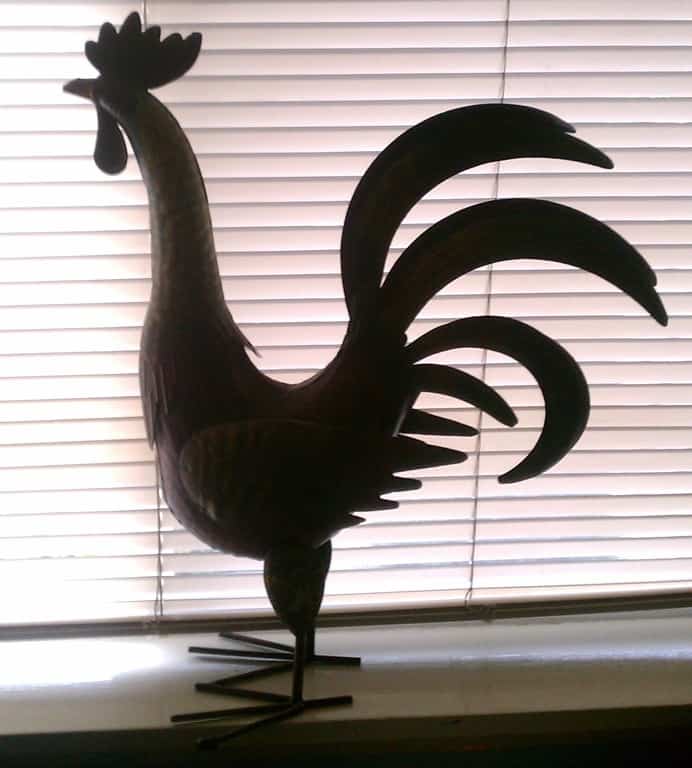 I know one thing: I need to do more…
I set the stage in Part 1 of this post which is an effort to document my current state of mind regarding where I am about my goals in this adventure..    I realize now that:
Income comes from conversions from traffic you attract.
It is funny… Many of the podcasts and videocasts show only the successful approaches, but just a single handful (that I have been able to find) refer to the you how much time they actually spent to get to that point. Just like  home remodel shows on TV!
There are many different skills that come together when approaching this business. Some thoughts on the each of the different areas follow…
Technical Work
This is the comfortable side of the house for me…. I am pretty technical, and have been doing web-related work for many years… I even do some development! I was already familiar with the basics of the WordPress platform, but I must confess not well enough. Although not necessary for most, as you can easily install and run a site quickly, I have spent many, many hours getting up-to-speed, with the core code, different themes, plugins, and multi-site management aspects of it. By no means I am an expert yet, but I feel pretty proficient in it already… Much more to learn from it! It has been a learning curve that most do not have to go through, but I wanted to!
The best thing I did is convert several sites I had (some static, others in Google Sites, and several blogs in other platforms) into WordPress sites. Requirements and features of each pushed me to research what was out there, and lead me to experiment with different things..  Great experience, and still going by doing!
Design and graphics…
I am not a designer, nor have a lot of "artistic" facilities… I do use Paint.NET, a free graphics package that approximates Adobe Photoshop, to combine some colors, do some basic layer manipulations, search for free or creative commons license graphics (or where to buy them whenever I must). However, what takes someone 10-15 minutes to visualize and create, it takes me 1 hour!. I am getting better, but this can be very frustrating at times.
In order to have modern looking site, graphics must be included.. Further, a good blog post must contain at the very least of a graphic…
One of my action items is to find a freelancer that I can task this out… someone that.
Site Content
Interesting topic. During the "day" I am a consultant working for clients, and I do a lot of writing for work. What I have found out is that writing for my blogs is different. It is much more relaxing than writing for work, but it requires a different frame of mind.
Ideas are not hard to get, but the chore of getting stated is the challenge.. I have used inexpensive freelancers to get an article started, which has worked well. I end up with a queue of articles on a particular topic. I have not published one of these articles without heavy modifications.
Everyone has their own favorite workflows and tools… Although it is very simple, I still can not get used to writing directly on the WordPress interface, so I use Windows Live Writer to write post articles. I then push them to out to WordPress as drafts, do my final edits, links, SEO checks and publish them from within there..
So many ideas, thoughts and to do items
I am noticing that focus is a big – BIG – challenge when you are working on your blogs. Everything seems to distract me from my current task. My mind just runs away! I have not felt this scatter since I was 15 years old!
There are so many ideas and things that I want to try, that my Blog queue of to-do list (which I keep using a great program called by myTinyTodo ) has become a more of a wish list..
Overall this feels good but it also contributes to the frustration.
Next Post:   How I picked my sites so far.   Thoughts in Keyword Research, ADSense, and more.
Please continue to Part 3  or go back to Part 1