To iPad or not to iPad: Courier is the question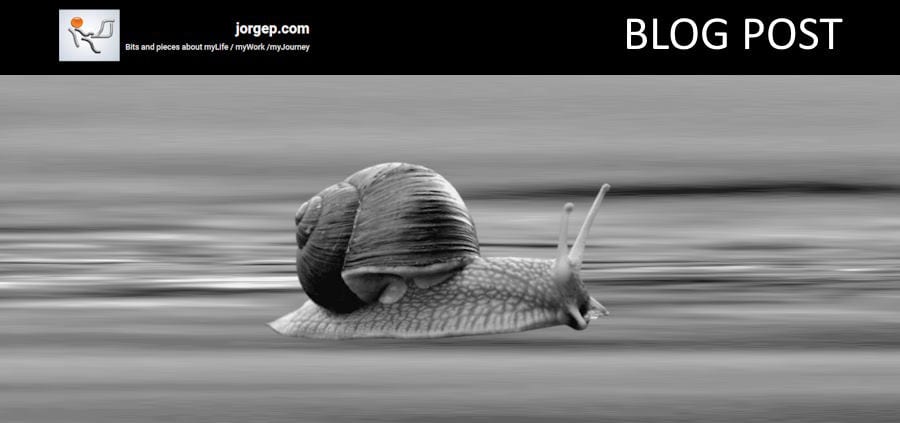 So much conversation about this topic, one more would not hurt.
Like many folks out there, I can't wait to get an iPad early next month and start playing with it, but I must confess, I am not sure why (other than it is sexy).   For several years I have been using a regular HP tablet PC, and although its capabilities come in handy from time to time, I mostly use it for reading digital magazines, and drawing (more like doodling)  and sometimes take meeting notes/ diagrams.    I also own and use often a Sony eReader for book reading, and I love it, but it is most certainly showing its age (every so often I try to scroll from page to page with my fingers and realize ooops. )
The platform and concept is not new, but it is definitely updated.
Today I read and watch the video for the Microsoft Courier device in Engadget blog and the first though that came to my mind was – I should wait for it…  Then the second was:  Can I afford to buy both?     (left and right shoulder consciousness characters )
Silly I know, but is it only me?  (I hope not! )