It was a busy 2016 for me. Like every year, lots of travel (airplanes, hotels, cars, and conference rooms) . It is always good to visit customers and talk about the latest tech trends with them face to face. I love to do that, and I am lucky to do it.
It was about 61 business trips, and about 5 personal trips (including a road trip 4000 miles in the summer)
Airlines:
Did not quite make the Delta Airlines SkyMiles Diamond tier but I was close (within 25,000 miles) with Platinum. This means in 2016 I flew 115,000 miles (not counting awards flights) on Delta alone. Add another few thousand in non-Delta (because of price, availability or schedule) and I think it was about well over 150,000 air miles in 2016
Hotels: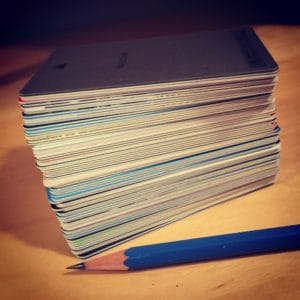 My preferred chain has been Hilton for the last few years.. I really like the service Hilton provides, and I like the fact that there is a hotel almost everywhere…
53 Hotel Stays (not days!) in Hilton alone. Some Marriott, Hyatt, Westin and Holiday Inns as well..
Not much more to report in this area.
Cars:
Because of my company, we use exclusively National Car Rental — Love the fact that I can choose any car on the aisle and by-pass counters (customer choice!)
[Side note: Only one small complain: National Car Salt Lake City!! — You have to wait in line outside to get the keys to your car — Why?? — It is COLD in the winter!! ]
As you can see I tried many different brands and models and when available, I veered towards Ford and GMC cars. I really liked them.
These are the types of cars rented in 2016 Some types more than once..
CHEVROLET EQUINOX
CHEVROLET IMPALA
CHEVROLET TRAVERSE
CHEVROLET MALIBU
CHEVROLET TRAX
CHRYSLER 300
DODGE JOURNEY
FIAT 500X
FORD EDGE
FORD ESCAPE
FORD EXEL
FORD EXPEDITION
FORD EXPLORER
FORD F153
FORD FUSION
GMC ACADIA
GMC TERRAIN
GMC YUKON
GMC YUKON XL
HYUN SONATA
HYUNDAI SANTA FE
JEEP CHEROKEE
JEEP COMPACT
JEEP GRAND CHEROKEE
JEEP RENEGADE
KIA SORENTO
NISSAN MURANO
NISSAN ALTIMA
VOLK JETTA