WinZip: How many versions back are you?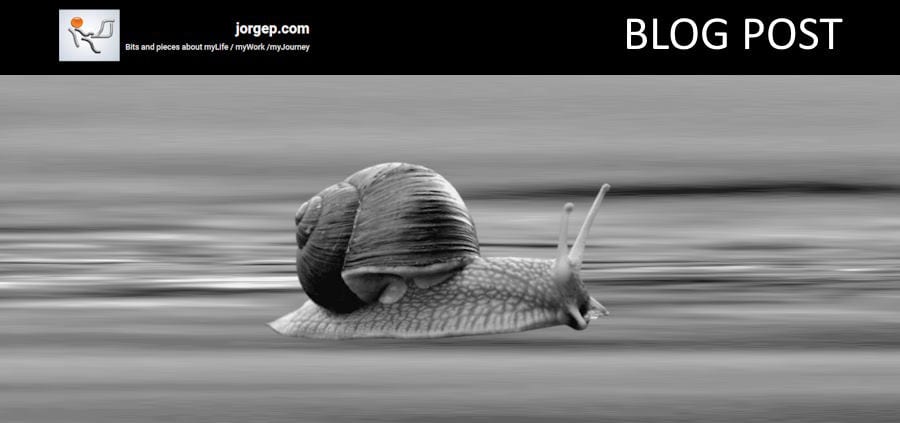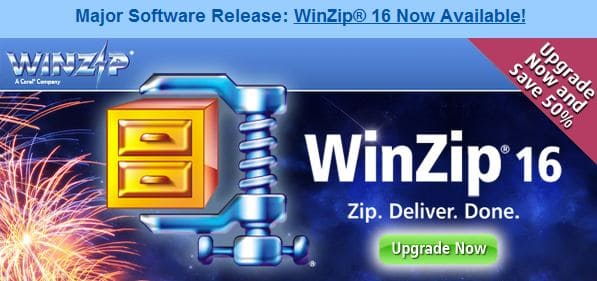 I just received an email (probably like many thousands  others)  letting me know of the release of WinZip 16.
Such a GREAT product, it used to be a must have tool…
My thoughts (mostly in order) as I glanced at the email:
wow!  v.16 that is a high number!
Have I seen any other products with a version that high?   Can't think of one..
At what version did I stop using it ? (I think it was v.7 or 8)
Do I need it still? It is embedded into Windows now, so why do I needed?
Ouch! – Do they have other products?
Again, such a great product back then…