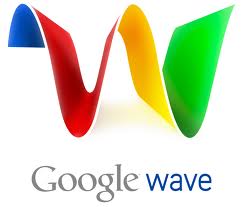 Yesterday, during the keynote on day two of  the Google I/O Conference  , Google presented the vision their vision for collaboration and communication platform which they have called it – very appropriately – Google Wave.     It has been a  long time – since I have been so excited about how can we use technology to truly help the way we interact and communicate.
Google's Wave product demonstration was impresive, and in our opinion, represents a significant leadership leap in the space of collaboration and communication technology.
A must see video of the presentation is at http://wave.google.com
If you have  an extra 90 minutes, check out the Day One keynote of the Conference – It starts a bit slow but the demos are impressive!
Google is most certainly showing strong leadership in the market. Well Done!