Microsoft IT usage of SoftGrid and AppVirt 4.5 – TechNet Radio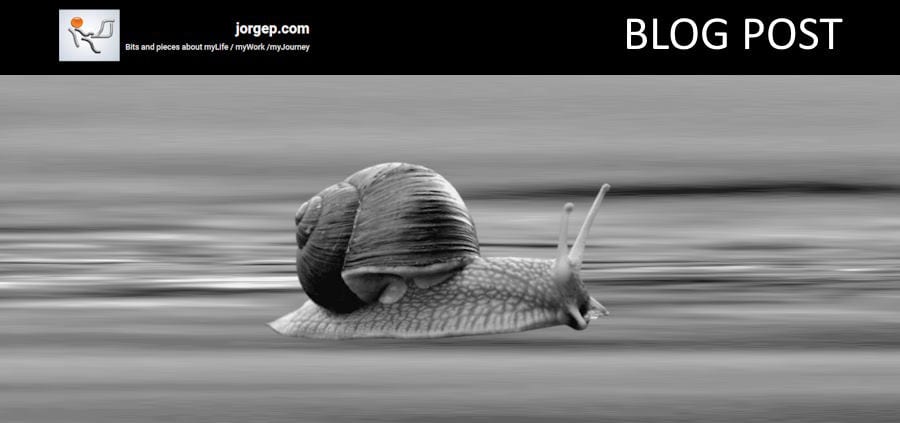 Just listened to an MP3, er, uh boss – I was working on the word doc you wanted me to update and was multi-tasking. Ya, that's it. I was working and learning at the same time.
Technet Radio has a soup-to-nuts coverage of SoftGrid and AppVirt and it's best practice application for where it fits best for what kinds of apps sequence best and which apps should be core to the OS. If you didn't know SoftGrid as a name is used to differentiate between 4.2 and lower while AppVirt is used for 4.5 and higher.
"How Microsoft IT Approached the Deployment of Microsoft Application Virtualization v4.5" covers Microsoft's directive internally to virtualize just about everything that isn't nailed down or doesn't meet best practice – they are "eating their own dog food." The MP3 covered applications and processes that can't be sequenced, talked about 32 bit SoftGrid and the path to 64 bit version of AppVirt as well as Microsoft's path to not install the SoftGrid streaming server and to fully embrace SCCM distribution of AppVirt enabled packages.
Worth a listen to – while you're multi-tasking, of course.