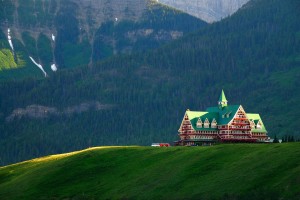 This is part of a series (online business journey)
Now that I have listed  a few of the items I have learned through the research,   I need to write down my goals and objectives so I can
Long Term Goal:  
Disconnect my income stream from the hours I actually work.
Being able to live and work from anywhere
Short Term Goals:
To receive 3 consecutive months of passive income  (No specific amount is intentional)
To actively learn (aka doing) as much as I can about this medium and its potential avenues
What is PassiveIncome?
Passive income is money that comes to you even when you're not actively working, such as royalties, investment income, and revenue from automated business systems.

Source:  http://www.stevepavlina.com/blog/2012/04/set-your-passive-income-goal/
How would I know I have reached my Long Term Strategy?
My wife and I  sipping a drink on a balcony somewhere in the world,  after 3 weeks of travel, and have the revenue streams for that period be equal or more than the cost of the trip.   In other words, not miss a beat!
What am I am looking for?
Short-term:

To learn, explore via active participation in the process

Long Term:

Quality of life.
To make a good income, without having to be tied to a location or time to work.
What am I not looking for?
Short term: Long term:

I am not looking to get rich, but if it happens along the way – GREAT!
Basic Principles:
I will not sell what I have learned in this process.
I will be as transparent as I can.
Run each project like a small Business
I am thinking a spreadsheet like  this would be good:  (I am sure it will evolve over time)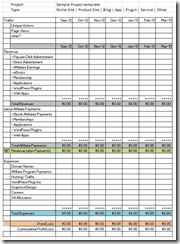 What do you think?