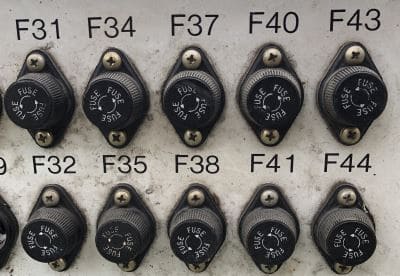 Wow July 1, 2019. Is it only me, or the year is just flying by…
Still very much adjusting to my Mom not being around. The weekly FaceTime calls, the laughs, the new suggestions on Netflix. Aside from her voice, I specially miss her likes on social media — Facebook, Instagram, YouTube and even the occasional one on Twitter. ( For a grandma, she was as connected as they come. ) I have to confess I still, in my mind, get them and see them come in. <sniff>

Aside from the usual business travel, customer meetings and personal activities, June has been a busy month work-wise for me.
At home, it is allergy season for me. Even thought the weather is beginning to get better (not there yet) I try to spend the time indoors as I always suffer from really bad allergies at this time of the year.
My wife and I have been collaborating on a small project, a blog site focused on the area were we live. It has been fun, challenging and rewarding all at the same time. Always fun to work with the spouse. It has not launched yet. More to come soon.
I have also updated my DayScheduler.com site a bit more based on some feedback received from users. Not gonna retired from it, never intended to be that, but it has served the purpose to exercising my PHP developer skills at my own pace.
At work, I have been focused educating customers and internal teams on Modern Device Management and have written several blog posts and internal training sessions on the topic.
Obviously I can not share the internal work stuff, but if you are interested in this kind of stuff, here are a few of the items available externally:
I got to say, I have always enjoyed writing and sharing my experiences, ideas and thoughts. but lately I have been doing a lot more of it and enjoying it. Maybe it is the age.
I have been bad about posting references to the works here in my own blog, but I want to get to get better at it. It is not only about the time to do it, but what process to follow as, after so many years at this, it is embarrassing that I do not have one.