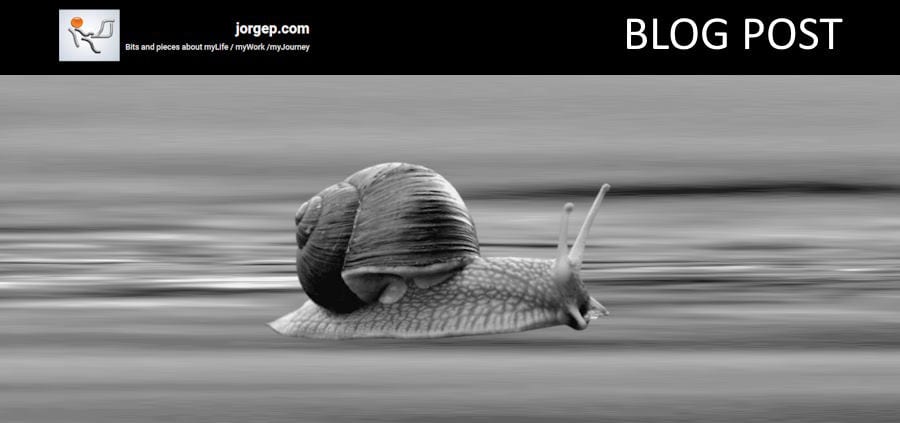 It has been an interesting challenge. Using my iPad to type an article (offline), save it locally, make revisions over time, add some pictures and then, when its ready, post it to the correct blog.
Been searching for an app for a while. I have used many, some paid, some free, and they always fall short in one aspect or another…
I am excited, because I think I found on in Blogsy.

Summary
These guys have done a great job at thinking about the many different elements that comprise the creative activity of blog writing… Easy interface optimized for writing. Drag and drop of images. Formatting. Tag handling. Multiple blog platform handling. And so much more… I was happy to pay, the $5 bucks! and highly recommend it.