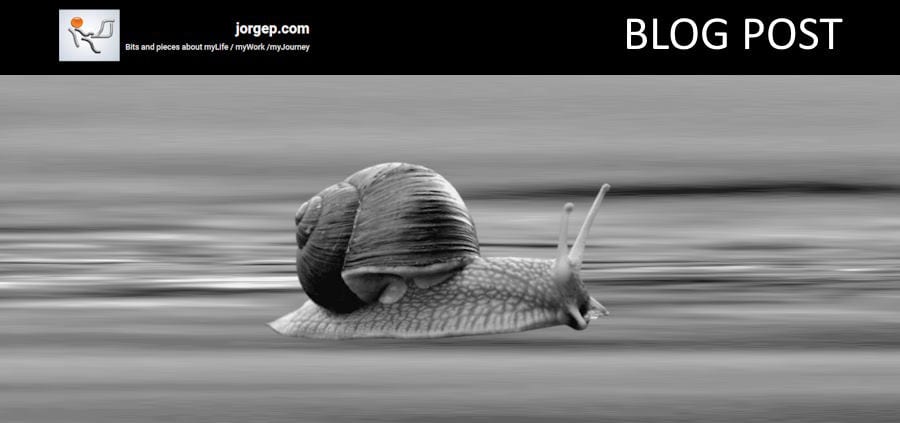 Today is the day Google Reader ( RSS aggregation tool ) service will no longer be available after end of day today..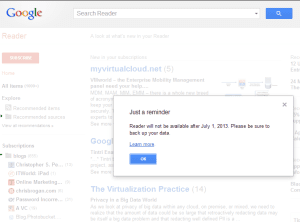 A lot has been written about this topic. No need to beat a dead horse, but I must say this one hurt, as there were no good replacements until just recently.
I love waking up having my coffee, and reading my newsfeed on my tablet.   I use a Newsreader App, but the back-end and management of all feeds were centralized in  Google Reader.   It  replaced the reading the morning newspaper routine…
For me, I waited until the last minute and end up signing up with digg.com/reader.  The process of importing my feeds was simple and flawless. The web reader is clean and fast.   I am not sure yet if it will work with my table newsreader app, but I am hopeful.
Google Reader ,  you will be missed.
Thanks for many memories over the years!
As an aside:
So many products retired out of the Google portfolio… A good list at:
http://www.forbes.com/sites/abrambrown/2013/07/01/r-i-p-google-reader-here-are-the-other-products-google-killed-infographic/