I love technology and how it helps us all.    It is my work  and hobby.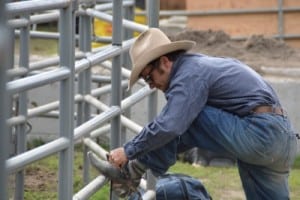 I am an IT consultant and since I was a kid I have helped  small, medium and large organizations design, develop, stand-up, use, train and project /program manage implementations and migrations to the latest technologies in order to meet their goals.    I have worked with internal IT organizations, business units, practice managers, Directors, CIO and many others along the way.
There is a massive transformation underway right now (it actually started a few years back, but now becoming mainstream),  where the complexity of IT is being removed, and the switch to consumption value-based services is affecting the traditional per-hour / utilization revenue /cost models .    The entire industry is being disintermediated and we are well into the storm of it.
 Technology is doing to IT  what it did to music, travel industry, retail, and so many others… 
I decided to begin formally writing about this transformation,  and what it means to consulting companies, system integrator firms, IT consultants  and  in-house IT departments,  in the blog: 

No big plans, just a way to get my thoughts "on-paper" (call it therapy!)  and perhaps helps others along the way.    I would enjoy having some other people write their thoughts essays, and hope to have interviews with a  few IT practitioners, business owners  and relevant folks in the industry.
(As a fun aside: the photos I use as featured images are photos that I have taken.  )