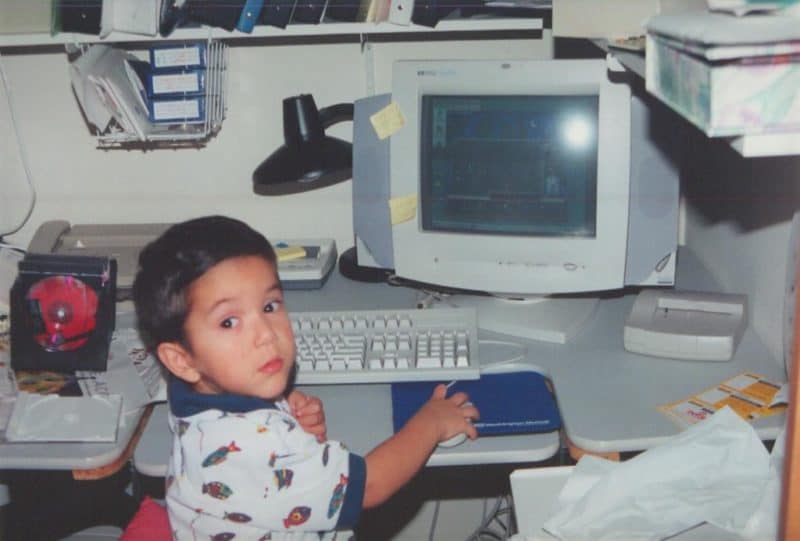 It is interesting. Even though we have been using the app for about 12 months (and I am loving it) it has taken a lot of effort to get it to a point where we feel comfortable launching an a service for others to use.
It doesn't have to be "right", and it will never be perfect, but it has to be intuitively easy to user and setup, as well as we have to have the ability to support our users, which is easier said than done. Although the application has been up and running, and we are lucky to have a few alpha users, we have not started the marketing effort yet.. We love the comments we have received so far, and we know it will get better over time, as we receive more feedback, suggestions and new ideas.
We plan to publish a more detail list of activities we have used to launch this application, but for now, this is a high-level bullet point run-down of what we have been doing (our pre-launch checklist):
Secure Domain Name (changed three times so far!!)
Select a hosting service
Secure admin email account for setup and support activities
Setup Google Analytics account
Secure Social Media Channels

Twitter
Facebook
Tumblr
Google+
YouTube Channel
Instagram

Sales Page in place an operational (responsive design)

Short pitch / description of the application
Description of What it Solves (Pain)
Use Cases
Product Demo (video), Screen Shots and promo video(s)
Key features
Backstory (Where did the idea came from)
Pricing Tiers (Strategy)
Frequently Ask Questions
Contact Us Page
Registration Page (with email-verification)

Make sure NEW registrations request can easily be addressed

This is a critical piece, as we need to quickly fulfill any verified orders

Ideally automated workflow process

Mailing List Registration (with email-verification)
Beta Registration page (with email-verification)
User statistics / reporting

Application Development & Issues (bugs / features / roadmap ) tracking system

Continued development is on going
There will always be a list of open issues/ new features (prioritize!)
Run an application security check (preferably by a third party)

Blog setup

Articles
Updates Log
Tips and Tricks
Tutorials Page

YouTube Channel

To place videos (Promotional, Overviews, Tutorials, How-to, etc)

Forum Site (optional )

Intended to be a place where the user community can communicate, ask questions, capture knowledge
Create three basic forums areas:

General Q&A
Installation / Setup Questions
New Feature Requests

Seed some initial data FAQs and such.

Pre-Marketing Activities:

Develop relevant blog articles (Blog Content)

General Best Practice Articles
Tips and Tricks

Develop videos
Develop competitors list (pros/cons)
Develop potential partner list.
Develop objections list with associated answers
Collect sites to place comments for backlist
Develop initial launch email list
Collect hashtags to use in Twitter
Create small "info-bits" for comment response campaign
Expand / interact with early adopters program (VERY IMPORTANT!)

Review & Test Backup and Recovery process !!
Marketing Activities:

Create site Awareness:

Schedule tweets with appropriate hash-tags for exposure
Start comment back-linking activities (using collected sites / info-bits)

Develop "Second Wave" of users (your true set of real users!)

Collect data/interact / develop relationships

== More to come here!==

Operations and Maintenance

New Registration requests review

if automated process – make sure no abuse /spam

Monitor Applicaiton health
Monitor email(s) accounts
Monitor Blog comments
Monitor / Update Social Media channels
Monitor Support Forum (if setup)
Check backups operational ( Review & Test recovery process !!)
== More to come here! ==
Although the basic steps are sequential in nature, there is always continuous improvement and iteration at each of the steps listed below – You are always optimizing, trying new things and developing better processes.