Welcome to Modern EUC Home
Content contributions / collaborations are most welcomed! Please contact me so we can talk!
The goal with this section, is to provide readers some guidance through the journey to Workspace Transformation and adoption of Modern Provisioning and Modern Device Management. My hope is to have many people contributing content, and to become a good source of information for the community…
A lot of product changes, new technologies and new best practices have been introduced in the past few years. The way we have been managing end-user devices for the past 20-25 years has changed drastically and will continue to change rapidly. This has caused many large and small organization having to adapt rapidly to new operational processes and new technologies.
This is the new home of the ModernEUC blog which I started back in 2016. In September 2022 I chose to fold it as a section into my primary site and that is where it will live moving forward. You can see the Modern EUC genesis post for more details on the beginnings and purpose of it. The same goals moving forward just a little different place 🙂
I write a little bit about everything on the topic of Modern End User Computing!
---
Recent Modern EUC Related Posts: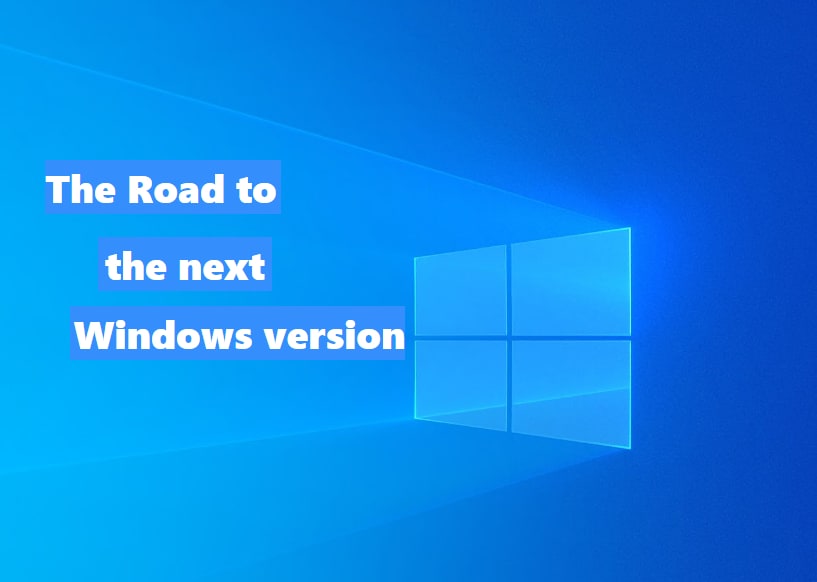 I think it is fair to say that this is very – VERY – different…