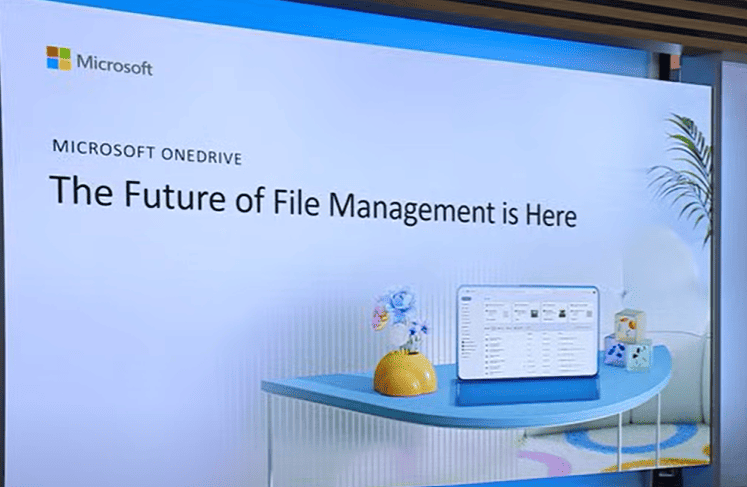 Last week Microsoft announced OneDrive 3.0 Lots of excellent updated to an already great product. they are calling it The Future of File Management and it includes AI capabilities! ( OneDrive with Copilot ) to help quickly search, organize and extract information from your files. Although not every featured mentioned is there, some are already showing on my PERSONAL M365 subscription so it is being rolled out!
For a full list of features check the blog post:
Unveiling the Next Generation of OneDrive – Microsoft Community Hub
Couple of features that caught my eye were:
PowerShell Script to migrate files from one tenant to another, maintaining the shared links and permissions associated with the folder or file.
Unified experience across all M365 applications including Outlook: Favorites and Recent Shortcuts and more.
One drive in Teams
Offline mode
Copilot in OneDrive: (coming in December) to enabled searches, summaries and much more.
So much security! –
If you have not seen some of the improvement being rolled out with this version of Microsoft OneDrive I recommend you look at this video. Very cool – a definite improvement to a great product. More importantly – it create opportunity to talk / work with our customers about the changes.