Welcome to my space on the Internet!
I started this blog back in 2007 and this has been the place where I post bits and pieces about myLife, myWork, myProjects, myJourney. They are interesting to me, but I make them available as they may be useful to you as well.
I am passionate about technology and its use in our everyday lives. Communications, collaboration and fun. I am a technology consultant helping organizations of all sizes with their digital transformation technology needs. I am also a developer (mainly HTML, PHP, MySQL, Microsoft Power Apps, VBA), WordPress specialist, write blogs posts, and draw doodles as my creative outlet / relaxation therapy. Check out more about me in my About page here. A while back I wrote I am the sum of my parts which explains my many dimensions.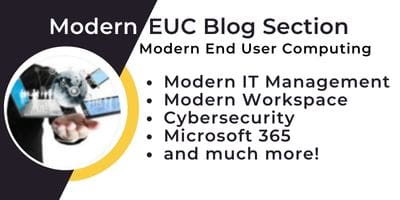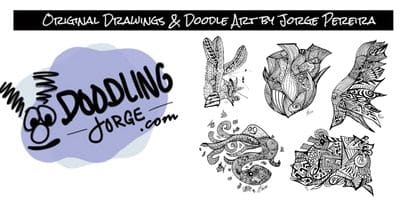 myArt
DoodlingJorge
Only started to call myself an artist in 2021 after the pandemic reignited my drawing and doodling designs.

Check out my art on
Doodlingjorge.com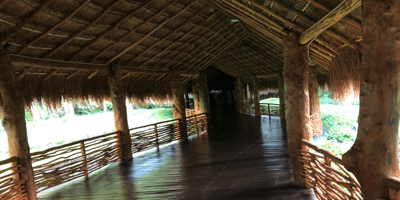 myJourney
Thoughts & Stories
Lots of thoughts, ramblings, stories and the many learning. Many topics on my mind over the years!


You can check them out on Journey and Thoughts and Stories sections
myProjects and apps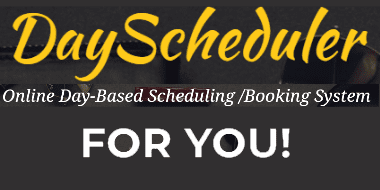 Article Series
Check out one of my article series:
---