Windows 11 Security Deep Dive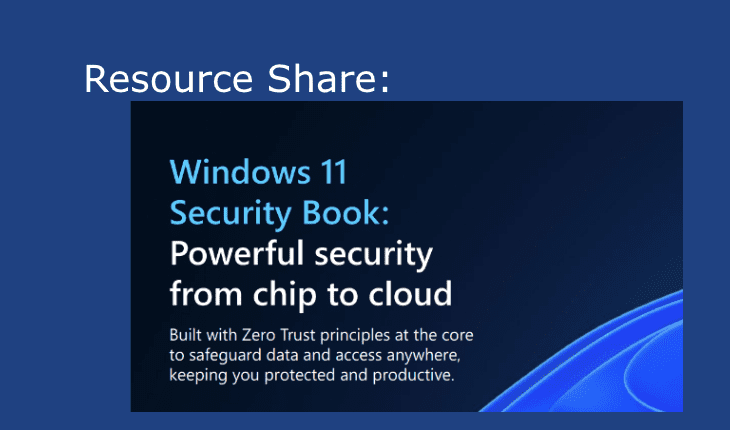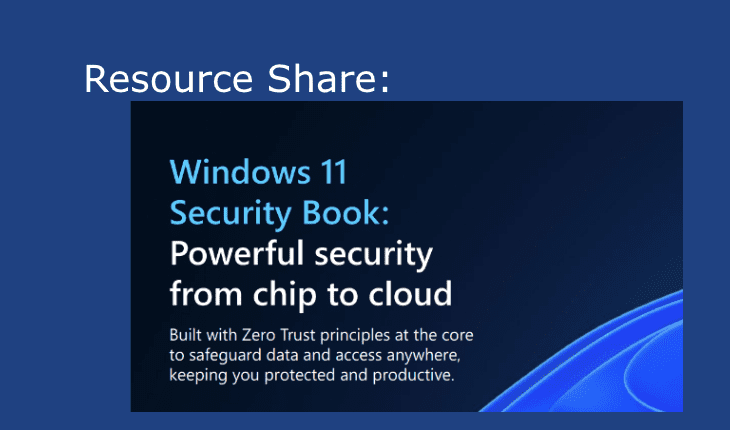 We came across a fantastic resource (thank you Andy!) that I had to share regarding the many security enhancements that were introduced into Windows 11 –
We are just getting to know the amazing amount of work Microsoft focused on better securing their latest Windows 11 operating system.
The published ebook, The Windows 11 Security Book: Powerful security from chip to cloud
is really good and detailed a fantastic resource for administrators and security folks.
It covers all of Windows 11 security topics including Hardware, Operating System, Application, User, Cloud and even provides a Security Foundations Guide (Video, Book and Infographic)
Their website is excellent as well. Checkit out at: Windows 11 Security for Business | Microsoft
Windows 11 security: Protect it all with Windows 11 chip-to-cloud security

https://www.microsoft.com/en-us/windows/business/windows-11-security
Side note: I have archived the ebook here just in case, but for the latest copy go to the website.