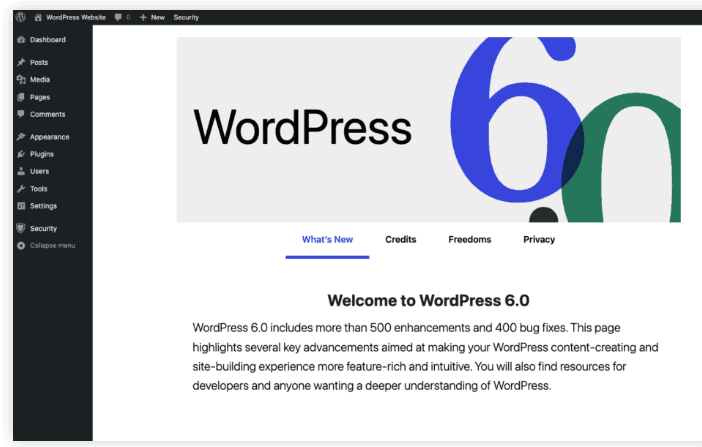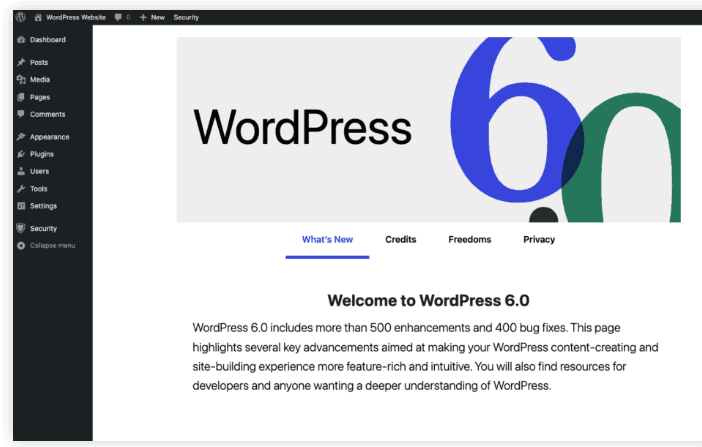 Although this is being touted as an incremental update, the sheer number of fixes, updates and new features, not to mention the "6.0" name, make it a big update to me. ( also known with codename "Arturo" )
Yep – just finished updating all of the sites I manage — easy and straight forward. (always backup in case something goes wrong but thankfully all worked smoothly) What I am looking forward the most, is the performance updates. Have high expectations, and so far so good, but time will tell.
WordPress has been for years a fantastic platform and ecosystem and it is solidly cemented in the web world. I have a hard time understanding people that refuse to use it. Blogs, Websites, Landing Pages, apps, membership sites, and many others are so easy to create and manage. Being so universally used, there is lots of support out there including all kinds of YouTube videos.
My Experience
After updating every site I manage ( about 10 of them) I can report that the update was incredibly smooth, no issues with the transition and it definitely "feels" faster response times. No issues with any of the plugins, themes or customizations I have made. Incredible work WordPress team! Thank you!
Super happy so far, now need time to explore all of the new features!
Resources