A couple of days ago, I watched the  Star Trek (2009)  movie again.  Such a great movie, so many good scenes here…
The one that  deserved a blog entry today, the one in which Sarek (Spock's dad)  tells his young son: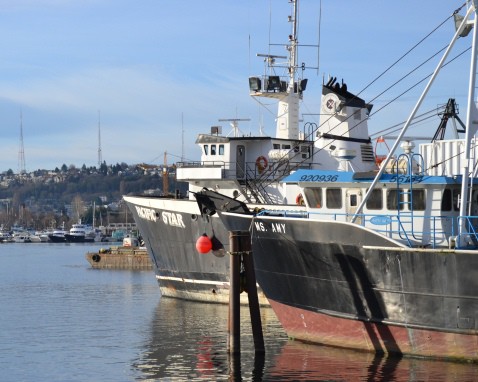 You are fully capable of deciding your own destiny.
The question you face is, which path will you choose? This is something only you can decide.
For some reason this short and sweet statement stuck with me…  As I thought about it,   it was not only for me – personally,  but  for my  young teenage kids.  What a fantastic words to pass on to any young adult in the process of forging their own ways.
PS – The entire Star Trek series (new, old, and originals)   needs to be required viewing for all young adults!