Couldn't make MMS 2012 conference?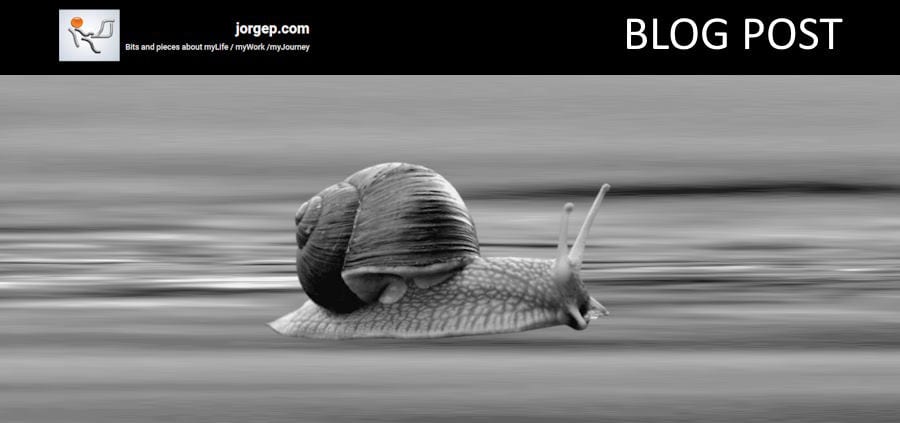 Not to worry!   Microsoft has posted all of the PowerPoint and videos at http://www.mms-2012.com/digitalmms    regardless if you attended or not, you can register and browse through the sessions…   Thank you  Microsoft!! 
For those of you that want to download the content for offline viewing:
Great content for a raining afternoon or evening!
BTW – MMS 2013 will be in New Orleans…