SMTP Service for Smaller Lists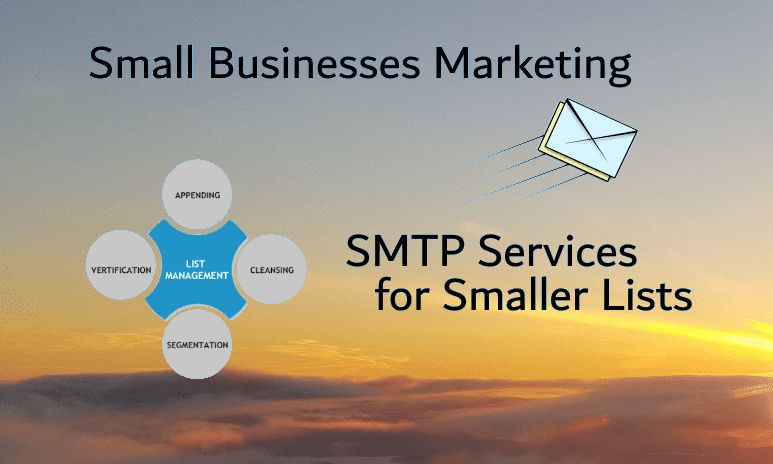 I am publishing this in case it helps someone with the same kind of needs, and can save them sometime doing research.
In 2019 I reduced and consolidated a number of websites (both mine and managed ones) and moved the remaining one (mostly personal ones) to shared hosting servers plans. I have used HostGator for many years and I really liked them.
I am now, once again, in need to send a newsletter to a subscriber list of about 1500 subscribers to one of my sites. Since I do not have my own servers, and are in a shared hosted plan it has become a small issue and now need to look for something to allow me to send this inexpensively.
SMTP relay service.
An SMTP relay is a mail server is directed to hand off your message to another mail server that can get your message closer to its intended recipient. An SMTP relay service is simply an SMTP relay that is run "in the cloud" rather than your own data center.
The challenge is that there are many vendors and service provides that cater to large email volume – and therefore high monthly fees – but few that help use cases with smaller lists Here is some of the few I have encountered in my research:
Research Results
After hours of research into this topic, I am giving MailerSend a try!
I signed up with them and in fact they do not have a daily limit. I sent my newsletter which took just a few hours (not their fault, as my site integration max SMTP speed is the limitation I think) – As I found out they also have a price per 1,000 emails that is very reasonable. Additionally, they can manage the entire newsletter sending as well which I will be looking into in the near future. I am thankful to them to offer this free tier. Will report more results on this later.
Marketing Platform
I was not looking for a full service marketing platform with lots of features, as I maintain my simple list and newsletter needs on my own WordPress instance using the fantastic TheNewletterPlugin.
However if you are looking for a place to create, edit, maintain my list and my list and its newsletter. here are a few of the ones I know of:
A couple of interesting things I found out along the way:
MailGet Bolt is now part of Pabbly
Pabbly is not an SMTP Relay service provider but requires one
Mandrill is now part of mailchimp
Some Resources / Good articles: