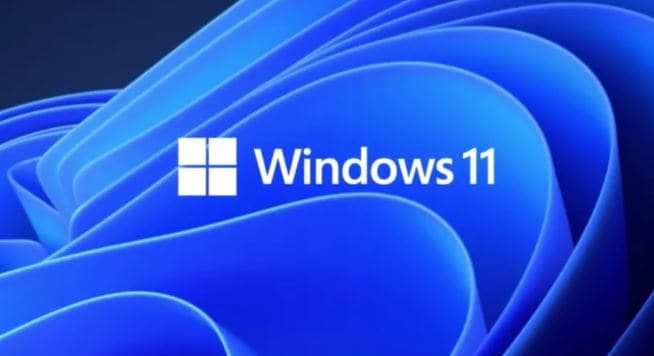 Update 7/10/2021
Minimum hardware requirements further explained – A challenge for many!

To run Windows 11, devices must have an Intel Core processor from at least 2017, or AMD Zen 2 processors from 2019 onward.

Video of installation on a Hyper-V virtual Machine (my own test)
Microsoft releases second public review – with ONLY minor updates ( www.thurrott.com )
Cost is another big question! — According to TechRadr blog post, if you want to update from Windows 10 to Windows 11 you will have to wait until 2022 No free updates from Windows 7 to Windows 11. Windows 11 requires Windows 10 as the baseline.
What about application compatibility?

Although it has not been 100% confirmed, I think it is VERY safe to say:

If it runs on Windows 10 it will run on Windows 11.

on a 6/28/2021 blog post, Microsoft explains the new Windows 11 Windows Lifecycle and servicing update plan

Windows 11 will have an annual feature update cadence, a change from the semi-annual cadence of Windows 10.
Windows 11 will be available via all the existing Windows 10 servicing channels our commercial organizations are familiar with.
For Enterprise and Education customers the Windows Update for Business deployment service provides more IT control over Windows Update than ever before to approve, schedule or expedite updates via Microsoft Endpoint Manager
While Windows 11 marks an exciting milestone for the future of Windows, we will continue to support Windows 10 through October 14, 2025. 
What other questions do you have?
UPDATE 7/1/2021 –
Windows 11 is not yet available. Expected to be available for insiders ( beta testers ) in two weeks
Will be general available in early 2022
It is compatible with apps running on Win10
A lot of the the changes are cosmetics (rounded corners) but the major ones announced which will affect organizations are:

A) will require a Microsoft account to activate
B) will require devices with TPM 2.0 chip
C) Windows 11 will be updated once per year

Details are still changing and more to come in the next months….
In my opinion, as of now, it is too early for organizations to start testing anything other than individuals playing around with it- Maybe in the Fall or early winter.
Original Post ( 6/24/2021):
This morning, after a very interesting set of spotty pre-announcements (blog post: The Road to the Next Windows version ), in a 50 minute virtual event Microsoft announced the next generation of Windows operating system and it is officially called, Windows 11
What did we hear:
Windows 11 is the most secure Windows version to date and is a "zero-trust-ready" operating system
Windows 11 will require an internet connection and Microsoft account to activate.
New streamline design
Takes full advantage of new hardware advances
Up to 40% faster Windows experience ( browsers, apps, etc)Bringing back Widgets (smarter ones!)
Takes full advantage of new hardware advances
Many productivity improvements including:

Snaps Layouts
Snap Groups (for saving groups of apps
Horizontal Tabs
Multiple Desktops (work, Home, Gaming, etc)

New revamped Microsoft App Store (including Android apps) and experience

No cost to developers if they do their own commerce platforms

Microsoft Teams is now embedded into Windows (Chats, Meet Now and lots more)
Features available on the Xbox Series X and Series SXbox Series X and S are coming to Windows 11 including AutoHDR providing impressive graphics improvements.
Windows 11 will be available to mainstream users starting this holiday season.
First introduced in 2015, Windows 10 is planned retirement date is October 2025.
Resources: